Banking
Workplace Banking Quarterly Newsletter 2Q21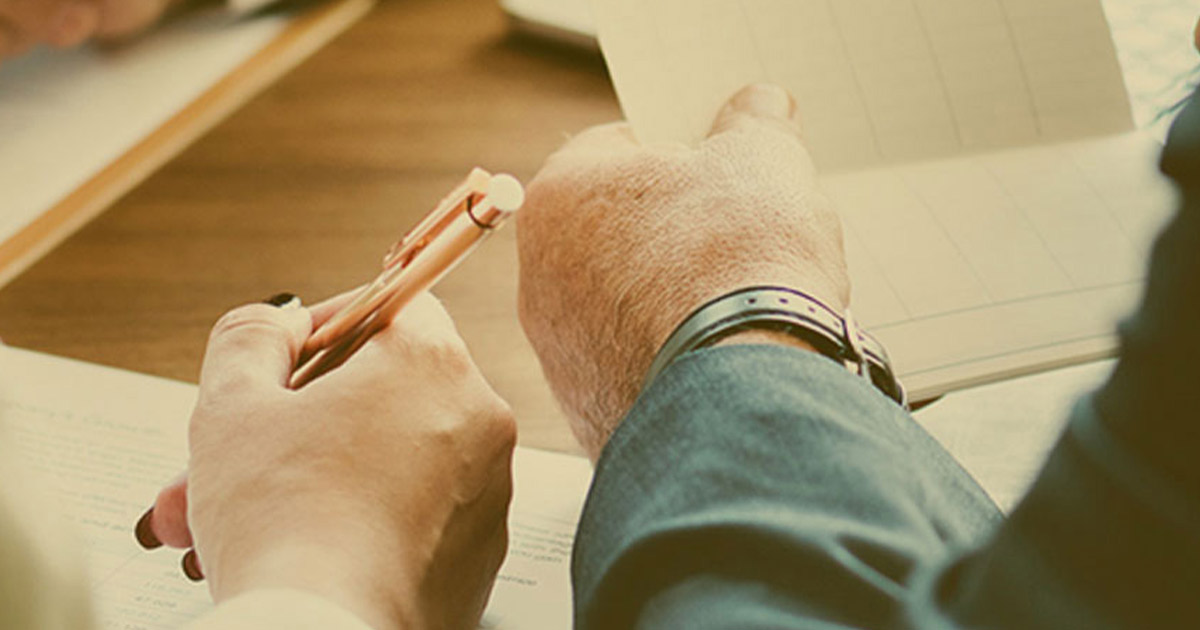 Read more at www.firstmerchants.com
TIPS FOR A SAFE AND FRUGAL SUMMER VACATION
At long last, warm weather is here. After a difficult 2020 where many were isolated, a vacation seems well-deserved. Still, the costs of a trip can add up fast. We've compiled a few tips on planning a safe, financially responsible vacation. Additionally, we recommend checking CDC and local recommendations for safety guidance regarding travel during the COVID-19 pandemic.
Notify your bank before traveling. Before you take off, take a moment to notify your bank you will be spending money in an unfamiliar location. If you have a First Merchants debit card, you can adjust your geographic boundaries with debit card controls.
Consider your method of travel. It's almost always cheaper to drive than to fly, and driving is a safer choice during COVID-19 restrictions. Choose a destination closer to home this season for a short road trip. If you do fly, travel light to avoid fees and check multiple sites for
the best price.
Get reacquainted with the great outdoors. Camping, hiking, swimming, exploring—what's not to love? An outdoor vacation can save big on lodging when your family camps together. Parks are free or cheap to visit and offer a variety of activities for families of all sizes. Plus, taking a
trip to the woods is a great way to socially distance.
Travel midweek or during the off-season. Research the peak season for your destination. Not only will locations be more crowded during peak season, but cost of travel, lodging and activities can skyrocket. Additionally, consider arriving midweek when fewer people are traveling.
Cook for yourself and stock the snacks. You can save big on vacation by finding lodging where you can cook your own meals. Bring plenty of snacks for the ride—avoiding costly gas station treats—and plan to visit a grocery during your trip. Consider cooking for yourself while splurging on one restaurant meal a day. You can also save by making lunch your biggest meal, which is often cheaper than dinner.