Technology
WhatsApp to stop working on these smartphones from January 1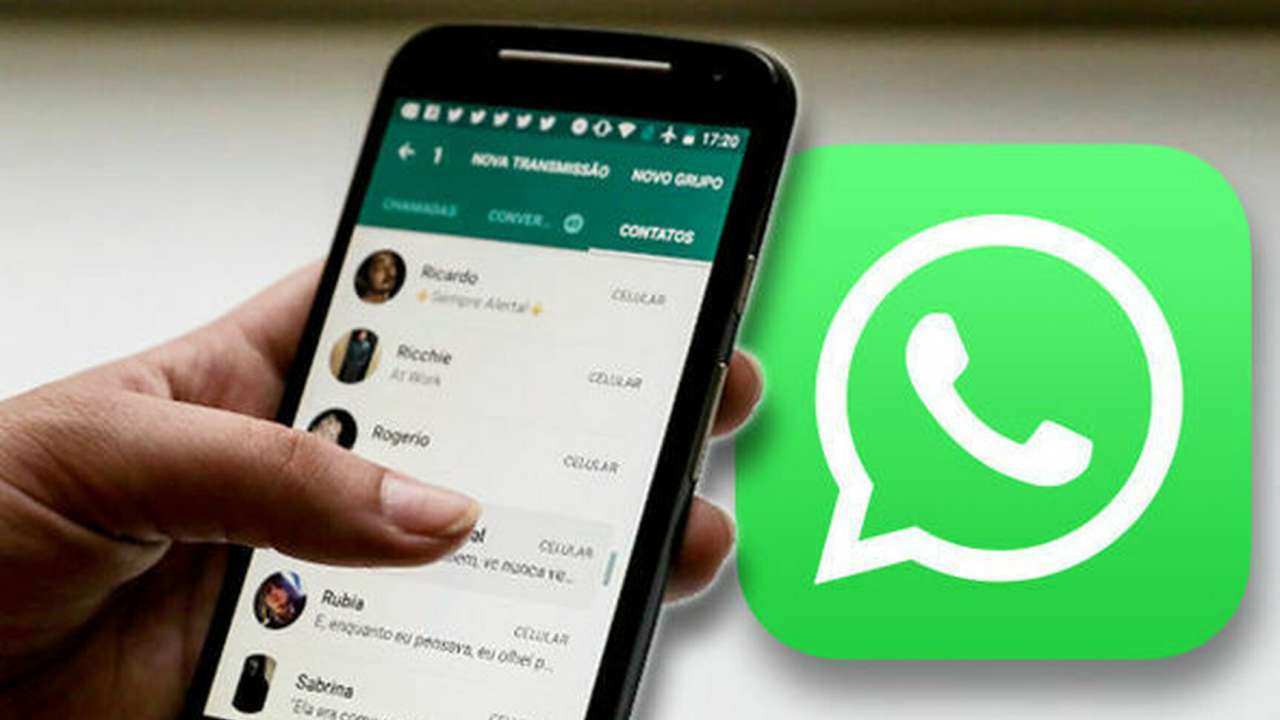 WhatsApp is getting a new update that will prevent the messaging app from working on millions of phones from 1 January 2021. As per reports, WhatsApp will not function on devices that are not running iOS 9 or Android 4.0.3 operating systems. According to a report by Independent, older Android and iPhone devices will not support the latest version of the app. This will force owners to update the mobile operating system or buy a new device. 
Therefore, millions of smartphone users who are currently using the messaging app won't be able to access WhatsApp from January 1, 2021, onwards. Some users of older devices will be able to access WhatsApp by updating to the latest software. But, for some devices, WhatsApp will become permanently inaccessible from January 1, 2021.
For those who have the option of updating their phones to the latest software must do so immediately. But for those, who have phones that are no longer compatible with WhatsApp, should back up chats before January 1, 2021. The chats on WhatsApp can be retained by going to the 'Chat backup' option under the Chats section in Settings.
Those who do not have the option of updating their software will have to get a new phone to access WhatsApp.
Phones to lose WhatsApp support
– Samsung Galaxy S2
– Apple iPhone 1-4
– HTC Desire
– LG Optimus Black
– Motorola Droid Razr
– Android devices released before 2010
All iPhone models up to the iPhone 4 will lose support for the messaging platform in the next few days. The iPhone models include the iPhone 4S, the iPhone 5, the iPhone 5S, the iPhone 6, and the iPhone 6S.
For Android, devices including HTC Desire, Motorola Droid Razr, LG Optimus Black, and the Samsung Galaxy S2 will lose WhatsApp support as 2020 ends.
The instant messaging platform will keep the app running for select phones with KaiOS 2.5.1 OS or newer, including JioPhone and JioPhone 2.