National
Tribes India portal sees visitor count jump to 30,000 from 2,200 after PM's purchases on International Women's Day | India News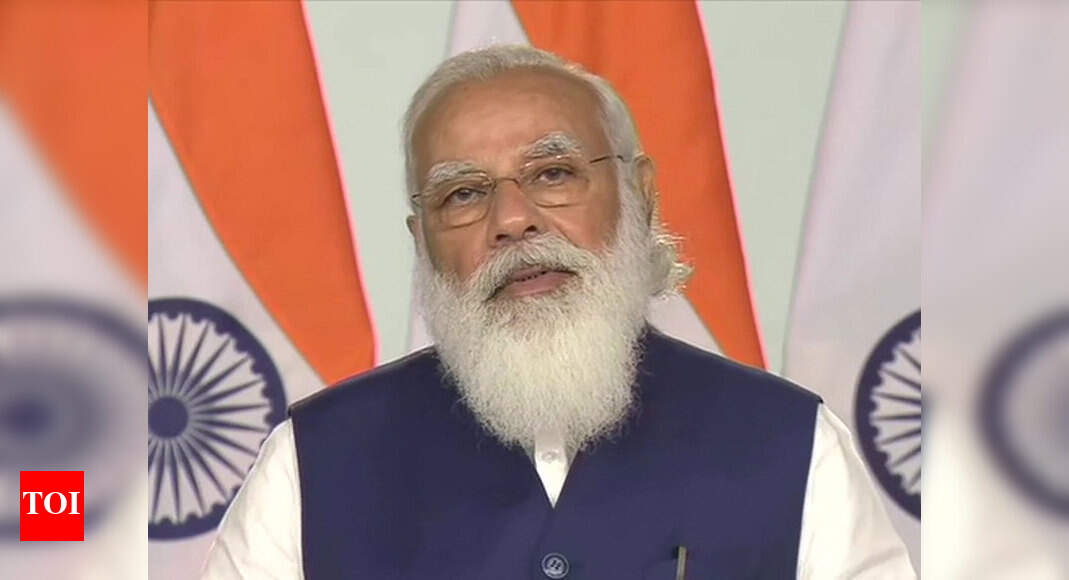 Read more at timesofindia.indiatimes.com
NEW DELHI: After Prime Minister Narendra Modi chose to buy products made by tribal women and self-help groups to mark International Women's Day, the Tribes India portal saw the daily average visitor count of 2,200 shoots up to over 30,000 and orders worth almost Rs 1.50 lakh received during the course of the day on Monday.
This e-commerce portal dedicated to tribal products was launched around October last year.
It sought to create an online market and address the concerns of artisans affected due to conditions arising out of the pandemic.
Tribal Co-operative Marketing Federation of India (TRIFED), under the ministry of tribal affairs, steers the 'Tribes India' portal and 130 stores across states in the country.
They were in for a surprise on Monday, when store attendants in-charge of packaging from different sites reached out to inform their regional heads with invoice details of Prime Minister Narendra Modi's purchases of a Toda shawl, Gond art painting and a jute folder. The PM's tweets confirmed the news.
Moreover, the PM's tweets caused a surge in traffic, mainly from Twitter users, with the website logging the highest number of visitors (over 30,000) to have visited the portal in a day.
Speaking to TOI over the phone from the Midnapore district in West Bengal, 26- year-old Rupali shared that she was happy to see that their work has been recognised by the PM.
She shared how painstakingly women work in groups to make file folders and other products using grass mat, jute and cotton threads.
It takes over two hours to make one folder, she shared.
Rupali is one of the 450 artisans associated with child and social welfare organisation. After she lost her husband, she found support in this residential facility where for the last seven years she has been living with her daughter.
A long way from Midnapore, 25 – year – old Monisha Toda is based in Ooty where she makes the embroidered Toda shawls unique to the Toda tribals of the Nilgiri hills in Tamil Nadu.
One of these shawls that she made over 6-8 days was purchased by the PM on Monday.
"We are traditional people and the news of the PM buying our shawl has made our work known to the world," she said.
The PM also ordered a Gond painting made by Sarita Dhurvi, a tribal artisan from Dindori district, Samnapur Tehsil, Madhya Pradesh.