Startups
'The number of angel investors in the Indian startup ecosystem needs to grow ten-fold'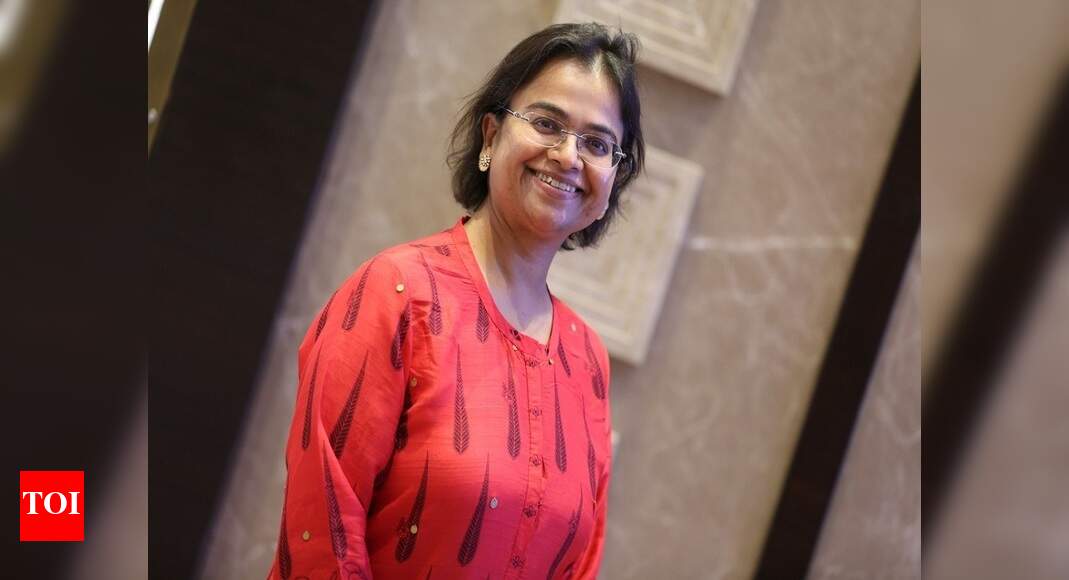 Read more at timesofindia.indiatimes.com
The early stage startup ecosystem is one of the key pillars of India's journey towards becoming a $5 trillion economy and the third largest global economy by 2030. The key challenge startups face during their initial stages is that of securing investments. At this time, most startups are too nascent for organised investment inflow from
VC Funds
and corporates. This gap is filled across the world through early believers like individual high-networth individuals and family offices, also called angel investors simply because they sign into the start-up much before anyone else does.
Nandini Mansinghka, operating partner and CEO at
Mumbai Angels
, a platform for early-stage venture investments, headquartered in Mumbai, talks to TOI about how it is working actively to get investors to allocate 4-5% of their overall portfolio to start-up investing. Excerpts:
Tell us more about Mumbai Angels.
Mumbai Angels is a platform for early-stage venture investments established in 2006. With 550 members and a portfolio of 170 companies, we have a strong, in-depth understanding of the startup investment ecosystem and are known for processes, the depth of due diligence, and the way we manage our portfolios. We focus not only on investments but also on the exits. We are a platform that is dedicated to building early-stage venture investments as an asset class and we aim to get a minimum allocation of 4-5% in an investor's portfolio in the country.
How do you see the overall investment/angel investor ecosystem in India?
The startup ecosystem in India is the third largest in the world and has started maturing over the past five years. However, there is still a huge gap in the number of individual angel investors and family offices that need to make up the bulk of seed-stage funding of startups. These investors form the backbone of the start-up ecosystem's growth in advanced economies of the US, UK, and China. For the ecosystem to thrive and for players to compete amongst each other, the number of angel investors in the country would need to grow tenfold.
Has there been any impact due to the pandemic?
2020 has been one of the best years for startup investment not only for us but for the industry as a whole. Investors have begun to appreciate the need to diversify their investments as the listed equity space went through its ups and downs throughout the year.
We funded 35 innovative startups across industries and deal sizes and successfully witnessed exit opportunities in several startups including Purplle, Toch, Unlu, One Point Six Technologies, Mcaffeine and
Exotel
. We have now begun to focus on certain key verticals through an interesting mix of knowledge sessions, virtual summits, and sector-focused showcases. Having doubled down on our efforts and embracing innovation and cutting-edge technology, 2020 has been a revolutionary year and has been excellent for our growth trajectory.
How much investment have you made till now? Can you give details about your further investment plans/target?
We are evaluating 8000-10,000 deals a year and shortlisting 100-120 of them at present. Our membership has expanded to 40 cities across the globe and we are now a 550 strong network.
What is your growth strategy and vision for 2021?
In the short term, we plan to launch two funds in the market – an angel fund and a sidecar fund that will invest alongside the platform in all deals and next rounds. Over the next 3-5 years, we aim to build a portfolio of 500 companies. We also look to become a launchpad for first-time VCs and gain a strong foothold in wealth management discussions and build the startup investment asset class further.