Technology
Terraria developer, Google call a truce, game back in development for Stadia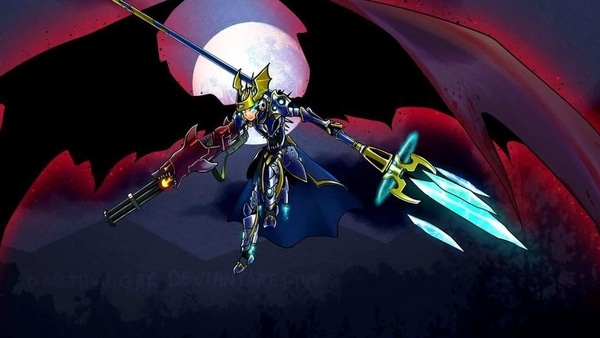 Read more at tech.hindustantimes.com
Terraria developer has confirmed that the game will be available on Google Stadia. Terraria is one of the popular indie games. The developer earlier this month had said that they had cancelled the in-development version for Google Stadia.
Confirming the resumption of the Google Stadia version, developer Re-Logic said, "As you may have noticed, we had a ton of issues to kick off the year stemming from the locking-down of Redigit's entire Google account in early January."
"After a month of pushing (and with the immense support of our fans), Google finally reached out and was able to provide a lot of transparency around the situation and to restore access to all of our accounts," he added in a forum post.
According to The Verge, Google has also confirmed the development of the Stadia version of Terraria.
As said earlier, Terraria co-creator Andrew Spinks announced that the game for Stadia had been cancelled after Google disabled his account.
"I absolutely have not done anything to violate your terms of service, so I can take this no other way than you deciding to burn this bridge. Consider it burned. #Terraria for @GoogleStadia is canceled. My company will no longer support any of your platforms moving forward," Spinks wrote in a series of tweets.
I will not be involved with a corporation that values their customers and partners so little. Doing business with you is a liability.

— Andrew Spinks (@Demilogic) February 8, 2021
That said, Re-Logic has not yet revealed when the game will launch on Stadia. The resumption of the development is certainly good news for Stadia users. The arrival of the game will come when Google is facing multiple challenges with its cloud-based platform.
Earlier this month, Google had announced shutting down its in-house game development decision. The move has since then led to debate over Google's prospects in the cash-rich gaming industry.