National
Tea Board chairman hails PM Modi as saviour of tea industry | Guwahati News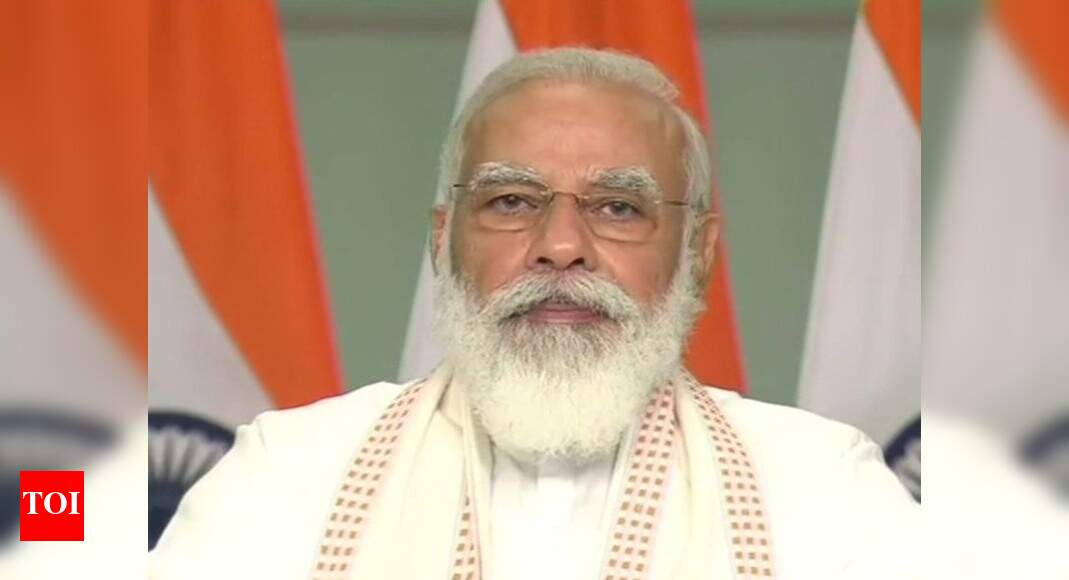 Read more at timesofindia.indiatimes.com
GUWAHATI: Hailing Prime Minister Narendra Modi as a saviour of the Indian tea industry, Tea Board of India chairman PK Bezbaruah told TOI on Monday that people like Greta Thunberg should not be allowed to interfere in the country's internal matters. Referring to the "toolkit" that the Swedish environment activist had shared on Twitter wherein it was said that India's 'yoga and chai' image should be disrupted as part of the pushback against the contentious farm laws brought by the Centre, Bezbaruah added that international organizations with vested interests are trying to threaten the very identity of Indian tea.
Speaking about Chinese researchers who have been asserting that the leaves of Assam tea actually originated in Yunan province, Bezbaruah said an all-round attack has been launched by foreign elements on the Indian tea. "Indian tea is facing imposition of non-tariff barriers from Japan, EU and China. The identity of Indian tea has also been threatened after China has claimed that the popular Camellia assamica variety of tea leaves actually originated in Yunan and is not indigenous to our land," he added. Camellia assamica is a large-leafed version of Camellia sinensis that was originally cultivated in Assam, tea researchers of the state said. Assamica is known for producing a greater yield.
Jaydeep Phukan, secretary of the Tea Research Association, said, "The Prime Minister's speech was encouraging amid concerns coming in from foreign lands. The quality and character of Assam tea remains distinct and that is why it is so popular all around the world. PM Modi standing up for the entire community is a great reassurance for all involved with the sector."
For the ruling BJP, Modi's stern warning to the "conspirators" against Indian and Assam tea was much needed. "Since Independence, one lobby is continuously working against India. They want to damage Assam tea's name in the international market and support for the farmers' protest from abroad are interlinked," Assam BJP's chief spokesperson, Rupam Goswami, said.
However, countering such claims by the saffron party, chairperson of Assam Congress's media department, Bobbeeta Sharma, said the Prime Minister just gave a riddle and never clarified as to who are actually behind this "conspiracy hatched against the Indian tea industry". "Assam tea is our pride. However, we are also aware that Tocklai Research Centre is in a dying state and so is the Tea Board of India. What has the government done in that regard?" she asked.