Startups
Start-ups in Chennai target Rs 450 crore business | Chennai News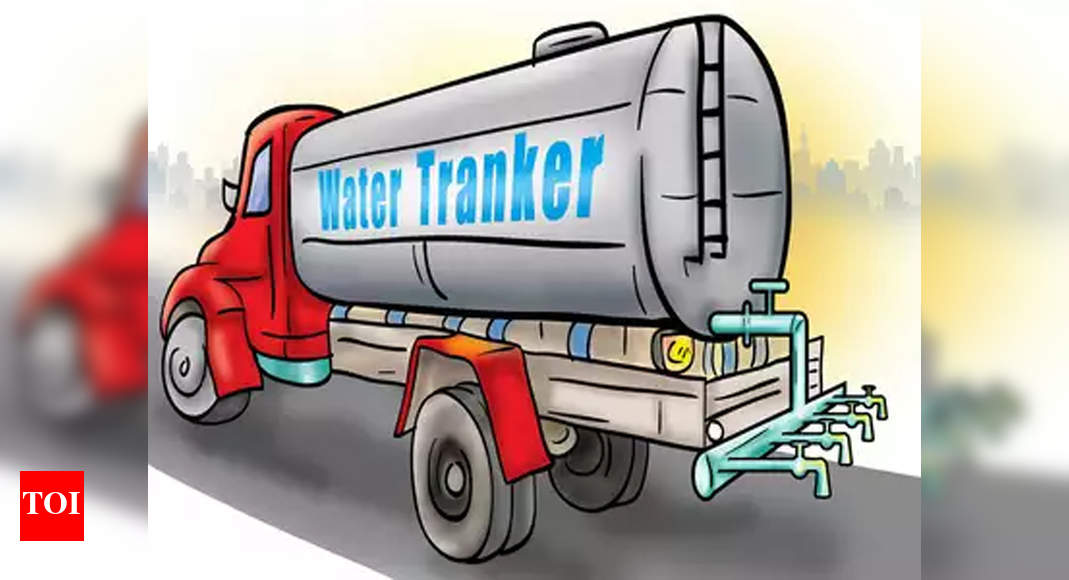 Read more at timesofindia.indiatimes.com
The `450crore private tanker water supply business in Chennai that involves more than 18 lakh deliveries a day by more than 4,000 tankers during peak summer is all set to change as startups have jumped in.
The tankers bridge the gap between the demand of more than 1,500 million litres a day (MLD) and Metrowater's supply of 870 MLD. Commercial establishments alone require 50 MLD from tankers every day.
Start-ups have launched apps such as Tankme and Bookwater that help a customer book and track a water tanker.
Fahad Javeed, CEO and cofounder of Tankme, said his company has tied up with 20 tankers and completed 300 deliveries in the last ten days. "There will be a disruption in two areas with the first being pricing where we will ensure there are no cartels and uniform pricing for everyone. The second would be accountability in the way the service is carried out," he said.
Arun Kumar from a start-up said they have got orders from Teynampet, Nungambakkam, MRC Nagar, Parrys, Madhavaram, Guindy and Madipakkam.
But private tanker operators who met with such companies recently told TOI that they wouldn't be willing to sign up. "This technology-based service won't work for us. Already our business is down to 10% now post-Covid. Government has banned us from extracting water from many lakes and farmlands. There could be breakdowns and based on the demand, prices will rise. We cannot deliver on specific timings and at specific rates,"said a tanker operator.
Representatives of the federation of OMR residents association said, These kind of apps for water supply will work for individual houses and not for apartment complexes. "It won't work unless they get the entire association of private tankers on board. With just a few tankers it won't work out," said one resident.