National
sourav ganguly: Sourav Ganguly stable, PM Narendra Modi calls up to inquire | Cricket News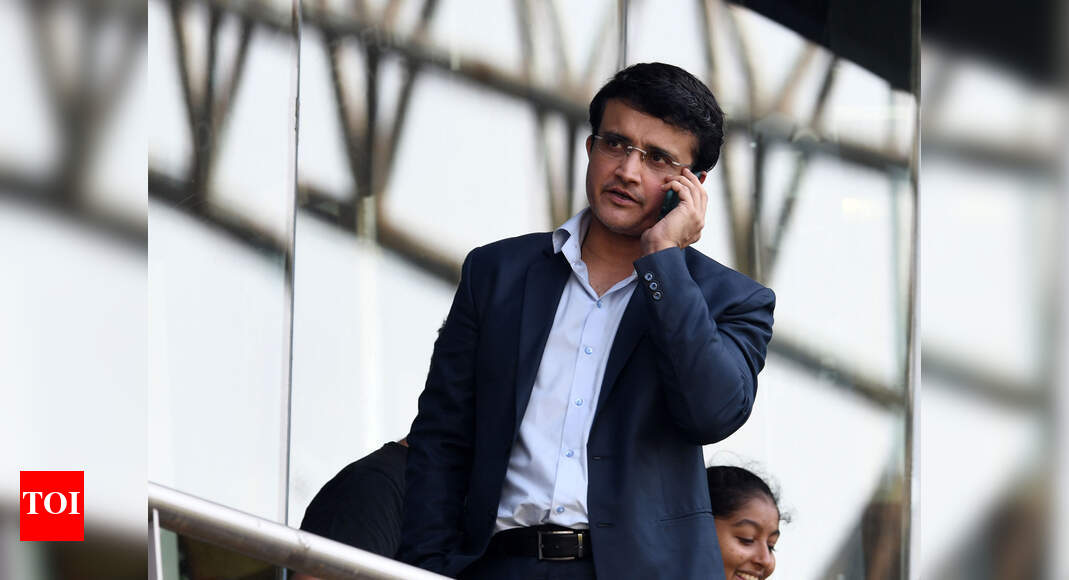 Read more at timesofindia.indiatimes.com
KOLKATA: Prime Minister Narendra Modi called up BCCI president Sourav Ganguly on Sunday to inquire about his health. Ganguly had undergone an emergency angioplasty on Saturday, following a mild heart attack and is currently recuperating in a private hospital. Modi also spoke to Ganguly's wife Dona and offered all help.
Ganguly's condition remained stable, doctors attending to him at the hospital informed. A 10-member committee formed to supervise his treatment will consult cardiac experts from around the country on Monday to decide if the 48-year-old requires further surgical intervention at this moment. Eminent cardiac surgeon and founder of Narayana Hospitals Dr Devi Shetty is among the experts likely to be consulted.
According to sources close to the family, Devi Shetty could lead a medical board that will plan the course of action after deciding whether he needs another angioplasty. Shetty will reach Kolkata on Monday.
Ganguly underwent a angioplasty after being diagnosed with triple-vessel disease, a condition which is triggered by narrowing of coronary arteries due to plaque deposition. He has three blockages, one of which was removed on Saturday.
"We have decided to consult the best experts across the country before arriving at a decision to conduct a procedure for the other two blocks. All his reports and a recording of the angioplasty will be sent to the doctors for their opinion. We have also consulted Ganguly's family and they have agreed to go by the decision of the experts," said Rupali Basu, CEO of Woodlands Hospital, where Ganguly is admitted.
Soon after a gym session at his Behala residence, the former cricketer had felt dizzy and suffered a blackout on Saturday morning. He was rushed to Woodlands Hospital in Alipore and initial investigations revealed an 'acute infolateral wall myocardial infarction' and 'mild inferior wall hypokinesia'.
Ganguly has no co-morbidity and has tested negative for Covid-19. His pulse rate, blood pressure and respiratory rate are normal.
"Treating doctors are keeping a constant vigil on his condition and taking appropriate measures from time to time," said a statement from Woodlands.