Business
Sanjeev Gupta once owned a stake in Greensill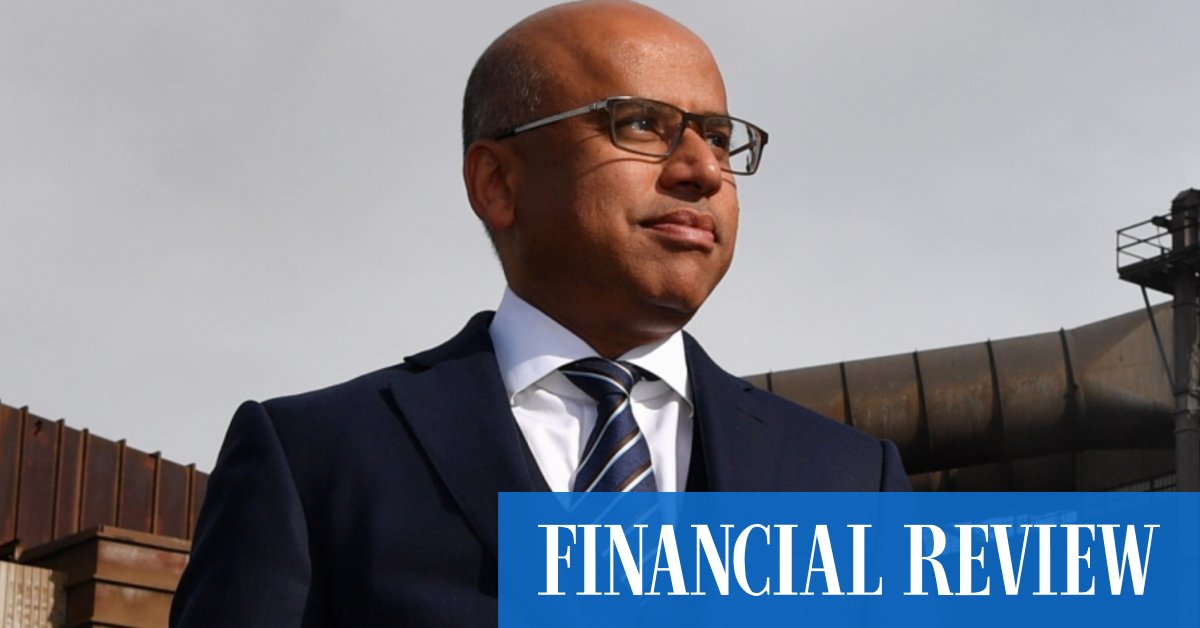 Mr Gupta and Mr Greensill's empires expanded together over several years and the businesses seemingly had risen to great heights by early 2020, as they fed off each other. GFG was Greensill's biggest customer.
But GFG Alliance is now in a desperate race to refinance about $6 billion of funds previously sourced from Greensill, which went into administration early last month. One of Greensill's key insurers refused to renew policy cover, prompting major funder Credit Suisse to shut four managed funds, worth a combined $US10 billion ($13 billion), that had fuelled Greensill's empire.
GFG says it is well-advanced on stitching together a new funding package of between $400 million to $500 million specifically for one of its Australian companies that houses the Whyalla steelworks in South Australia, and the Tahmoor coal mine in the southern highlands of NSW.
Time is of the essence because Credit Suisse on April 6 lodged in the NSW Supreme Court an application for "winding up in insolvency" against GFG Alliance's OneSteel Manufacturing, which operates the Whyalla steelworks, and Tahmoor Coal. GFG says it will vigorously defend the action.
Mr Gupta bought the Whyalla plant in 2017 after 16 months under administrators KordaMentha, riding in as a saviour, as he had done with dozens of steel and aluminium plants in Europe, the UK and the US on the premise of breathing new life into ageing factories.
In the past few months, Mr Gupta had been trying to reduce his reliance on Greensill for funding.
Mr Gupta said in his podcast early this month that his other big Australian business, Infrabuild, was a good example of a GFG business that had moved away from reliance on Greensill – it tapped the bond markets and no longer has Greensill exposure – which other parts of the business could follow.
InfraBuild, with annual revenues of about $4 billion, operates two small steel mills in outer Sydney and Melbourne, a national steel-recycling business and a series of structural steel distribution outlets around Australia.