Infrastructure
PM Modi pushes for 'vocal for local' mantra as he inaugurates India toy fair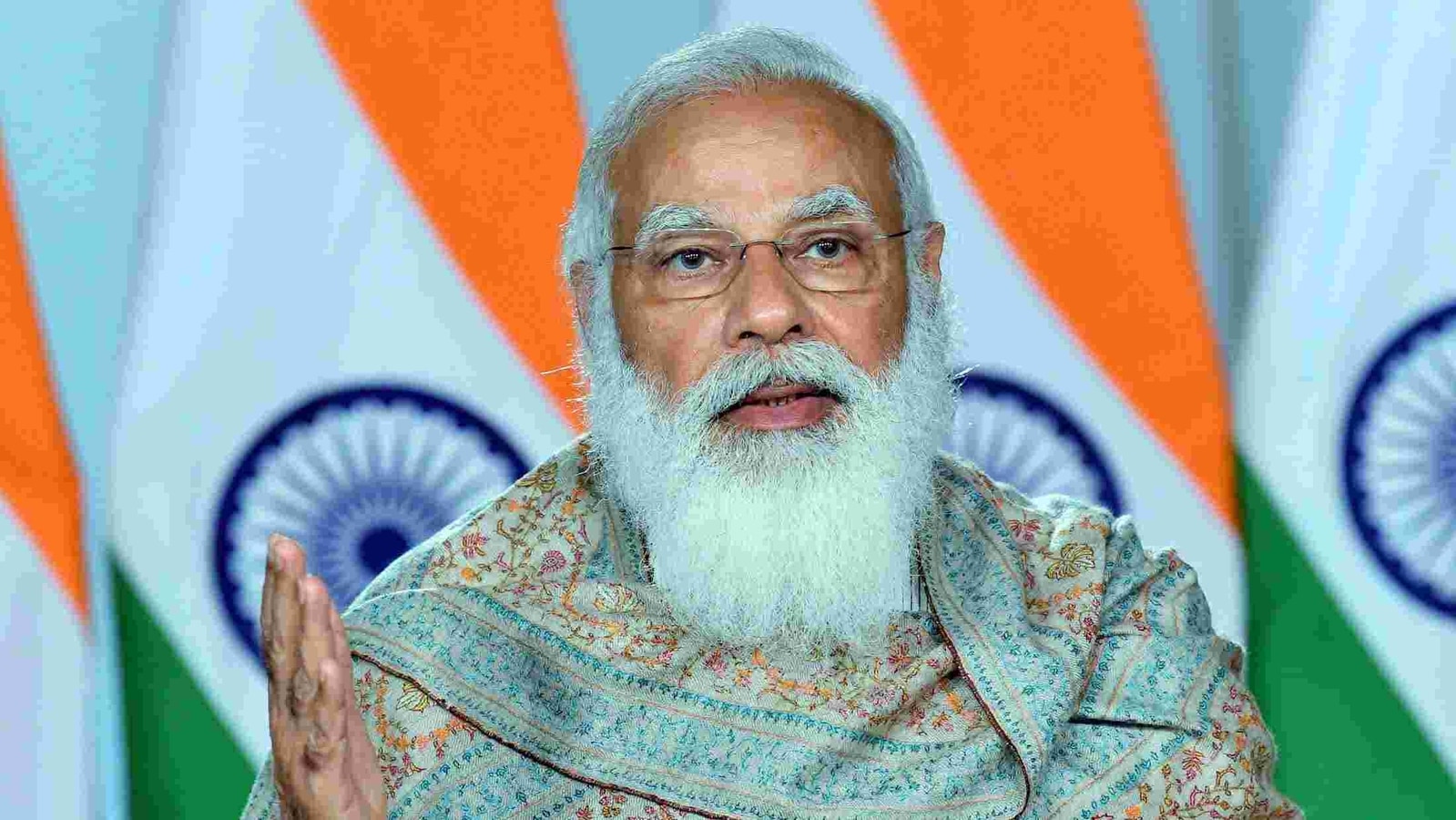 Read more at www.hindustantimes.com
"Our relation with toys is as old as the civilisation itself. and our temples stand testimony to the rich culture of toymaking in India," he also said, adding, "Our temples stand testimony to the rich culture of toymaking in India."
UPDATED ON FEB 27, 2021 12:14 PM IST
Prime Minister Narendra Modi on Saturday inaugurated the India Toy Fair via video conferencing. During the event, PM Modi interacted with toymakers from various parts of the country and said, making toys is not just a business opportunity, "but a way to strengthen the centuries-old tradition of the country."
"Our relation with toys is as old as the civilisation itself. and our temples stand testimony to the rich culture of toymaking in India," he also said, adding, "Our temples stand testimony to the rich culture of toymaking in India."
"We used to develop toys which helped in all-round development of a child," said the prime minister while interacting with the toymakers. "Toys imbibed with Indian thought helped our children get imbued in our values," he also said.
He also highlighted how toys help children develop scientific temperament. "These toys help them understand concepts like rotation etc in practical aspect," he said.
PM Modi also appealed to toymakers to make toys that are beneficial to ecology and psychology. He also urged toymakers to minimise the use of plastics in toys and use recyclable materials.
PM Modi also raised concerns about the popularity of imported toys and said that India's heritage of artists have been ignored over the last 70 years. He further said "the imported toys brought external thoughts with them. We will have to change this situation together and be more vocal for local."
National toy action plan has been launched to make toymaking competitive and make India more self-reliant, PM Modi also said, adding,"states will have equal participation in development of toy clusters."
The fair will be held from February 27 to March 2, 2021. It aims to bring together all stakeholders including buyers, sellers, students, teachers, designers etc on a virtual platform to create sustainable linkages and encourage dialogue for the overall development of the industry.
Over 1000 exhibitors from across 30 states and union territories will display their products in e-commerce enabled virtual exhibition. It will showcase traditional Indian toys as well as modern toys including electronic toys, plush toys, puzzles and games.
Thank you for subscribing to our daily newsletter.