National
Padma Awards 2021: 26 honoured from fields of education and literature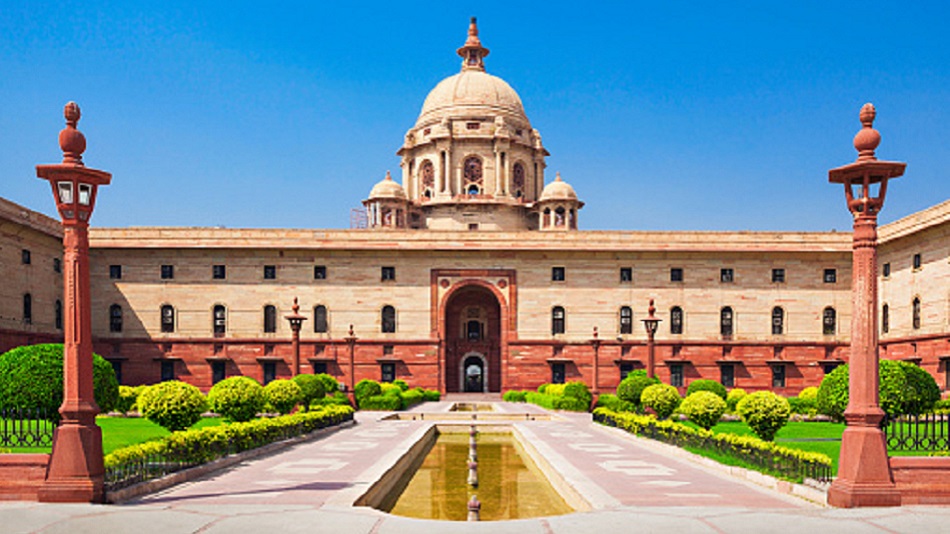 Read more at www.abpeducation.com
Prime Minister Narendra Modi congratulates winners on Twitter
The Union ministry of home affairs released the list of Padma awardees for 2021 on January 25. Out of the 119 recipients announced, 26 are educators, writers and authors. Prime Minister Narendra Modi took to Twitter to congratulate the winners of one of India's highest civilian honours.
We are proud of all those who have been conferred the Padma Awards. India cherishes their contribution to the nation and humanity at large. These exceptional individuals from different walks of life have brought qualitative changes in the lives of others. https://t.co/wYOU3wxavE

— Narendra Modi (@narendramodi) January 25, 2021
President Ram Nath Kovind conferred seven Padma Vibhushan, 10 Padma Bhushan and 102 Padma Shri awards.
Click here to check the entire list of Padma awardees.