Technology
Netflix testing new 'Mobile+' plan for ₹299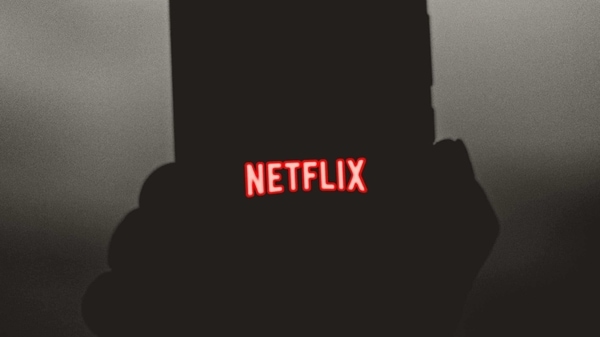 Read more at tech.hindustantimes.com
Netflix has grown in India considerably since its launch here in 2016, and its success can be attributed in part to the company's affordable mobile plans that are widely used across the country. Netflix is reportedly looking to drive up its subscriber base by testing a new entry-level plan.
The streaming service currently charges ₹199 for its mobile-only plan which allows subscribers to stream movies and TV episodes at standard definition, on a mobile screen. The plan is also limited to one screen (one device) at a time. ET Tech reports that is now piloting another mobile device friendly plan that will be priced at ₹299, but gives users access to high definition content instead, plus streaming on a laptop device.
Also read: Netflix's next big leap: 41 new shows for Indian viewers coming up soon
However, this "Mobile+" plan is only being tested by the streaming service to see if the customers like the extra choice from the mobile-only HD content plan. Last July, HT Tech had reported that Netflix was testing a similar plan for ₹349 aimed at users that wanted to stream HD content to their phones as well as their laptops.
As that ₹349 was never officially launched, users who wanted to stream HD content to their phones had to pay for the ₹649 plan. That plan also allows for streaming to a TV via Chromecast and a laptop or desktop, so the new ₹299 mobile should serve as a decent option for users who don't want to stream to their TV but also want high definition content on their devices.
Read more: Netflix brings new 'Fast Laughs' TikTok video feature to its iOS app
"We launched the mobile plan in India to make it easier for anyone with a smartphone to enjoy Netflix. We want to see if members like the added choice Mobile+ brings. We'll only roll it out long-term if they do," a Netflix spokesperson told HT Tech. The plan now shows up on Netflix's home page and it appears that users can sign up for the plan immediately.