Infrastructure
Mamata Banerjee government constitutes development board for Rajbanshi Muslims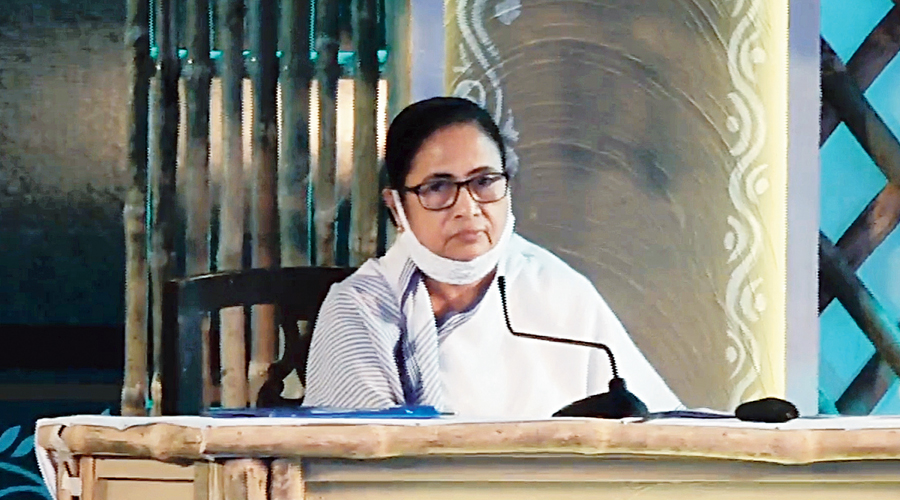 Read more at www.telegraphindia.com
Around 35 lakh Nasya Sheikhs reside in the north Bengal districts of Cooch Behar, Jalpaiguri, North Dinajpur, Malda, Alipurduar and Darjeeling
---
---
The Mamata Banerjee government has constituted a development board for Nasya Sheikhs or Rajbanshi Muslims with eight members.
The state backward classes' welfare department constituted the West Bengal Nasya Sheikh Development Board with its headquarters in Cooch Behar through a notification on February 22.
The notification says the district magistrate of Cooch Behar will be the chairman of the board that has prominent faces of the community from different districts of north Bengal as the members. "It is a major development for us. We had been raising the demand for years and it is good that the state government has finally created the board that will carry out works for socio-economic development of the community," said Bazlay Rehman, the chairman of Kamtapuri Bhasa Academy and a member of the board.
In the past few months, Nasya Sheikhs had vehemently raised the demand for the board.
"In fact, a section of them had made it clear that if the board was not announced ahead of the Assembly elections, they would rethink about supporting the Trinamul Congress. The new board can help Trinamul keep political forces like the AIMIM and Indian Secular Front at bay," said an observer.
Around 35 lakh Nasya Sheikhs reside in the north Bengal districts of Cooch Behar, Jalpaiguri, North Dinajpur, Malda, Alipurduar and Darjeeling.
"As a whole, the support of Rajbanshis determines the fate of candidates in almost half of the 54 Assembly seats in the region," the observer said.