Jobs
Longtime N. Hempstead employee Fasano dies at 41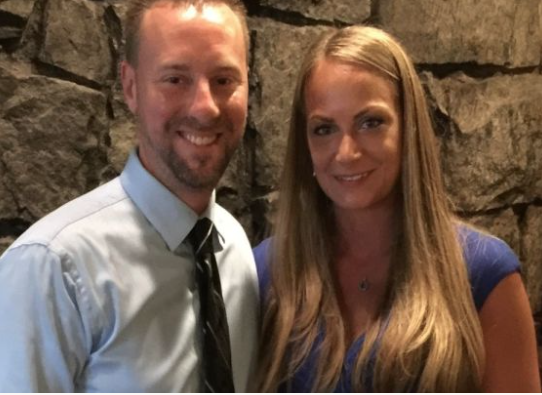 Dennis Fasano Jr., a Port Washington native who worked for the Town of North Hempstead for over 20 years, starting when he was 16, has died at the age of 41.
Fasano died suddenly of a cardiac episode on Jan. 29, according to friends of his family.
A member of Schreiber High School's class of 1997, Fasano began working at the Manorhaven Pool and worked for the town for the next 24 years. The town council took a moment of silence to honor him at their Feb. 24 meeting.
"Dennis was kind, hardworking and a wonderful co-worker and friend. We send our deepest condolences to his wife Victoria, his newborn daughter and his family and friends," North Hempstead Supervisor Judi Bosworth said in her opening remarks. "He will be greatly missed."
Fasano is survived by his wife Victoria, whom he wed in 2016, and their newborn daughter Addison, who was ten days old at the time of her father's death, and by numerous relatives.
Friends of the family have organized a GoFundMe campaign to support Victoria and Addison with a goal of $50,000.
"Dennis was loved by so many and will be remembered for his unwavering loyalty, limitless sense of humor and devotion to his family and friends," family friend Sandy Blane wrote on the campaign page. "He lit up the lives of so many and will be forever missed."
Interested parties can donate at gofundme.com/f/remembering-dennis-fasano-jr.