National
Labour MP gathers signatures on letter calling on Boris Johnson to raise farmers' protests with Modi when chief guest on Republic Day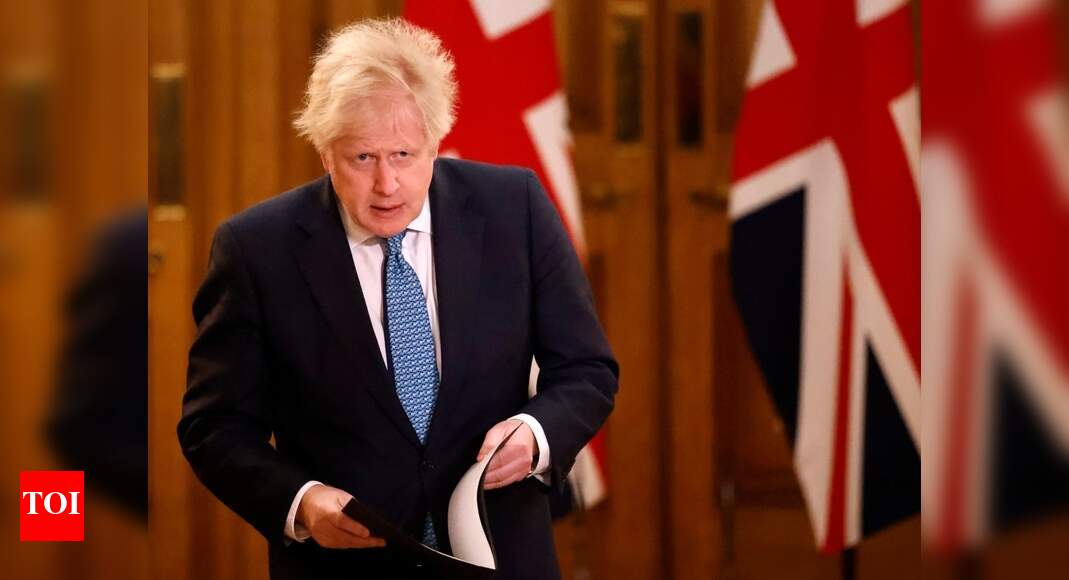 Read more at timesofindia.indiatimes.com
LONDON: A Labour Sikh MP has written a letter to Boris Johnson urging him to discuss the Indian farmers' protests and their impact on British Sikhs and Punjabis with Indian PM Narendra Modi when the UK PM is guest of honour at India's annual Republic Day parade.
Tanmanjeet Singh Dhesi is currently gathering signatures from MPs from across political parties before sending the letter to the British PM.
"Could you please confirm that you will definitely convey to the Indian prime minister the heart-felt anxieties of our constituents, our hopes for a speedy resolution to the current deadlock and also for the democratic human right of citizens to peacefully protest," Dhesi's letter states.
"Many constituents were horrified to see footage of water cannon, tear gas and brute force being used against peacefully protesting farmers. The issue has nothing to do with Pakistan, but is regarding farmers from across India protesting and expressing their concerns of major corporates moving into the sector," it states.
This letter will put Johnson — who is hoping to finalise a post-Brexit free trade deal with India on the trip — in a tricky position. Overseas Friends of BJP UK president Kuldeep Shekhawat told TOI: "The farmers issue is an India-specific issue and the UK PM has no role to play in it. In fact it will be seen as interference in the internal affairs of a sovereign country."
Dhesi had earlier gathered 35 cross-party MP signatures on a letter to UK foreign secretary Dominic Raab that he sent ahead of Raab's December Delhi trip in which he called on him to make representations to his Indian counterparts about the impact of the farm laws on British Sikhs and Punjabis, saying the laws failed to protect Indian farmers from exploitation or ensure fair prices for their produce.
Dhesi said Raab had assured him it was raised with foreign minister S Jaishankar but he did not raise it with the Indian PM.
More than 12,000 people have a signed a petition started by Labour Sikh Warwick district councillor Mini Mangat calling on the UK PM to not attend the Republic Day parade unless he condemns "India's human rights violations against peaceful protestors" and "intervenes to diffuse (sic) the situation".
The petition states if he does not, then Johnson will be "representing the UK as endorsing the violation of the human rights of the peacefully protesting farmers".