Technology
iPhone 12 user? You may get better internet speed on 4G LTE than 5G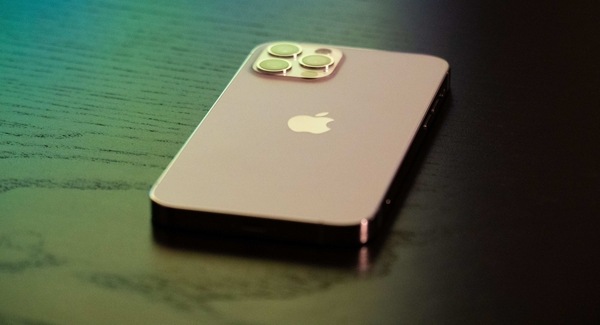 Read more at tech.hindustantimes.com
Apple's iPhone recently became one of the most sold 5G smartphones in the world in 2020, as per Counterpoint. Although being touted as the first 5G smartphone by Apple, it looks like the iPhone 12 model is delivering faster speeds in 4G LTE network as compared to 5G.
According to the new test by PC Mag, Verizon's low band 'nationwide 5G' network apparently delivers lower speed on iPhone 12 Pro than the same carrier's 4G LTE network. It's worth noting that the company launched 'nationwide 5G' network in October and boasted a lot about it during the iPhone 12 launch event. 
However, the test reveals that the system is based on Dynamic Spectrum Sharing or DSS that reuses 4G channels for 5G and might actually slow down the internet speed as compared to delivering straight 4G LTE connection over that spectrum. 
Also read: Apple is finally working on a feature that Android phones had for years
As explained by PC Mag, the issue with DSS that it uses ideal 5G network on broad dedicated channels. However, if this is not an option, DSS then lets the carrier use 'odds and ends' of unused 4G channels for 5G network. 
The test was done by toggling between 5G and 4G networks into eight different locations in the New York City. Except for one location that had 5G UWB support, the DSS 5G consistently delivered slower internet speed than 4G LTE. 
"For most customers, performance on our 5G nationwide network will be similar to 4G. DSS is new technology and we are continuing to modify it as we go. We expect performance improvement through 2021 and beyond," Verizon said in a statement. 
Also read: Samsung Galaxy S21's price details out, here's how much iPhone 12's true Android rival will cost
However, it has been reported that Verizon is not alone facing this problem. A similar issue has been spotted on AT&T networks as well. The report states that carriers can solve this problem by pushing traffic through 4G LTE in situations where they think that it will be faster than DSS 5G Instead of the handset preferring 5G wherever it gets a network, regardless, the speed. 
In case you want to disable 5G on your iPhone, you can simply navigate to Settings > Cellular > Cellular Data Options > Voice and data.