Economy
Indianomics: CRISIL states 4 reasons why economy will be very strong, pegs India GDP at 11% in 2022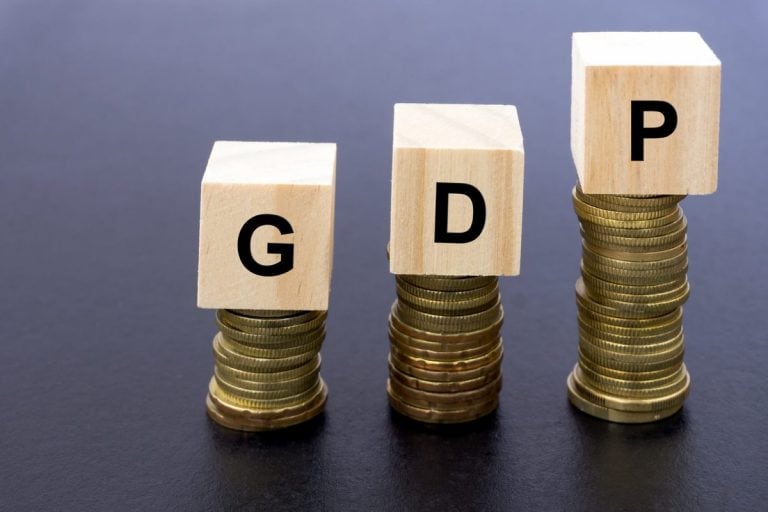 Rating agency CRISIL has put out its economic outlook for FY22 and expects economic growth, that is gross domestic product (GDP) growth, to rebound to 11 percent after a contraction of 8 percent in the current year and they believe there are four verticals or reasons why the economy will be very strong next year.
One is that people are learning to live with the new normal. Two, COVID curve itself is flattening. Three, there is a rollout of vaccinations. Four – very important key bet – that the government is rolling out investment led growth. So, how is this expected to play out, what can be the pitfalls, what are the other macros that we should contend with? Shaun Roache, Chief Asia-Pacific Economist at S&P Global Ratings; Dharmakirti Joshi, Chief Economist, CRISIL; and Prasad Koparkar, Senior Director, CRISIL Research discussed the issue.
"I think the external backdrop is looking very positive right now. We are seeing signs that are definitely surprising people on the upside from US to Europe to Asia Pacific and we have entered into 2021 – with the vaccines being rolled out and the substantial amount of stimulus coming down the road, this is going to be a pretty supportive backdrop for the Indian economy as we go through this year," said Roache.
"We believe that this Rs 2.5 lakh crore worth of investment can actually generate incremental wage bill of close to about Rs 4 lakh crore over the next four-five years. So, it is a large amount. There are certainly sectors like textiles or auto ancillaries where benefits will come," Koparkar mentioned.
According to DK Joshi, "The most labour intensive sectors are sectors like textiles, leather, gems and jewellery but because it will push the manufacturing GDP up, it will be higher than the base. So, it will generate incremental employment. In itself, it may not be very labour intensive but overall it will add to employment because the size of manufacturing output will increase."
For entire discussion, watch accompanying video…