Startups
IIT-Madras launches research centre on startups and risk financing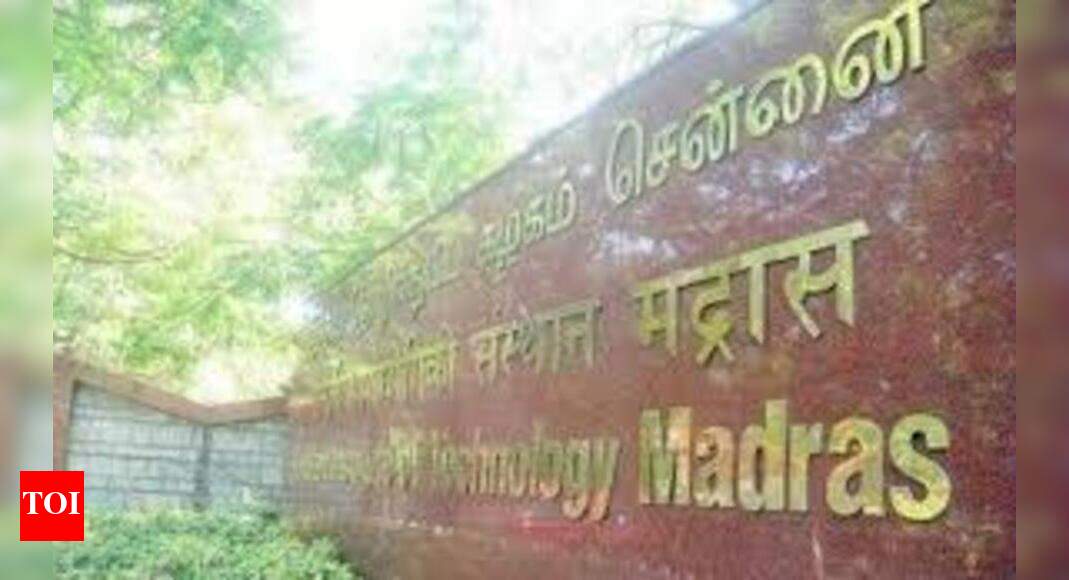 Read more at timesofindia.indiatimes.com
CHENNAI: Indian Institute of Technology – Madras (IIT-M) on Wednesday announced the launch of the Centre for Research on StartUps and Risk Financing (CREST), a research centre to provide academic and thought leadership in innovation, entrepreneurship and risk capital. The centre also aims at creating a data repository on Indian startups and ventures and this information resource would be made accessible for researchers and policymakers that can result in top-tier publications, IIT-M said.
Among other things, CREST aims to be globally recognized as a leading centre of research engaged in scholarly research in the areas of creation, development, and financing of innovation, startups, and entrepreneurship, and aims to facilitate cross-country research.

"These research initiatives we are creating, almost all of them, have very strong international collaborative connections. We are knitting together partnerships with leading groups across the world. We want to have a strong flow of people and ideas. We will have the interactions in online mode till the pandemic gets over," Bhaskar Ramamurthi, director of IIT-Madras, said, at the inauguration of CREST.

Congratulations!
You have successfully cast your vote
"The role of higher education institutions in the area of startups and entrepreneurship is four-fold. The first is the creation of intellectual property that can be commercialized through startups. The second is to train for entrepreneurship through various formal and unstructured programs. The third is to provide a nurturing environment for startups by setting up incubators and providing access to various facilities to young startups. The fourth is to generate insights through rigorous research that can inform and guide policy making and practice," A Thillai Rajan, principal investigator, CREST, IIT Madras, and faculty, Department of Management Studies, IIT Madras, said.
CREST is also intended to push for use of evidence to guide policymaking. "CREST would synthesize existing evidence as well as generate new evidence-based on unique data sets from organizations in the startup ecosystem such as incubators, investor networks, government missions, and so on," IIT-M said.