Startups
Hyundai auto group creates new fund to support future mobility startups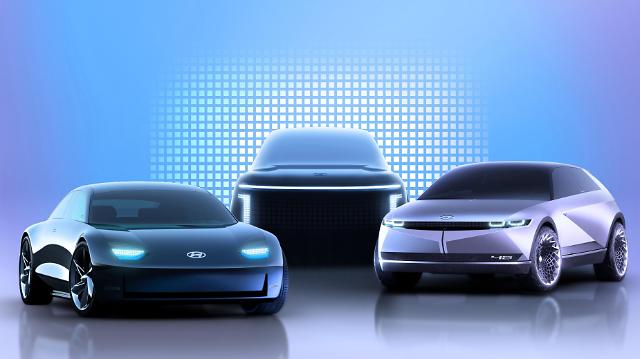 SEOUL — South Korea's Hyundai auto group will create a new fund with banks to support startups with prospects in future mobility, eco-friendly cars, artificial intelligence and connected cars. The fund underlines Hyundai's efforts to become a mobility service company capable of producing air taxis.
The auto group launched an open innovation platform called ZER01NE and created its first fund in 2018. The group tied up with Korea Development Bank (KDB), a state policy bank, to create the second ZER01NE worth 74.5 billion won ($66.5 million) that would be used to discover and invest in promising start-ups in mobility industries including Urban air mobility (UAM), which is an ecosystem covering personal air vehicles (PAVs).
KDB agreed to chin in 20 billion won and Shinhan Bank three billion won. Money will also come from Hyundai group subsidies and major contractors. Hyundai and KDB signed a business agreement to foster a future mobility ecosystem and support promising startups in the future mobility sector.
"To support startups with innovative technology and creative ideas, cooperation with Hyundai Motor and Kia as well as the ecosystem of finished cars is essential," Hyundai's chief innovation officer Chi Young-cho said in a statement on February 1. "We will actively cooperate with competitive partners for the world's best mobility ecosystem."