Business
Husqvarna Vektorr e-scooter: Husqvarna showcases Vektorr Concept e-scooter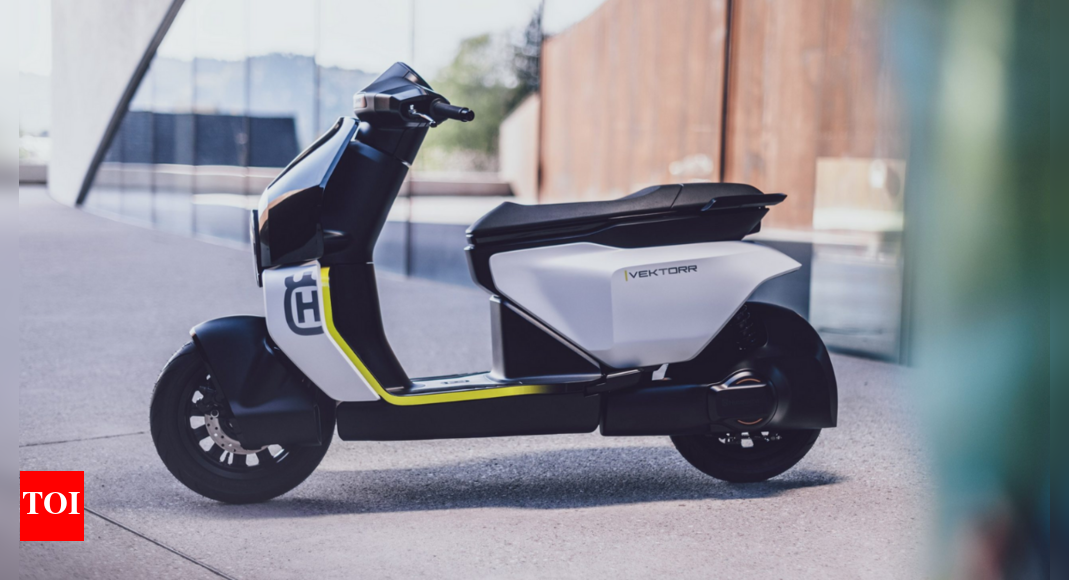 Read more at timesofindia.indiatimes.com
After revealing the E-Pilen Concept electric motorcycle,
Husqvarna Motorcycles
has taken the covers off the
Vektorr Concept
, an eco-friendly personal urban transporter.
The
Vektorr
Concept is the first electric scooter ever produced by
Husqvarna
Motorcycles and is aimed squarely at the urban commuter. Styled and ridden like a conventional scooter, the Vektorr Concept will deliver a top speed of 45 kmph and offer a range of up to 95 km.
Alongside the E-Pilen Concept, the Vektorr Concept offers a tantalising vision of what Husqvarna Motorcycles' move into electric urban mobility will look like. Progressive, innovative, stylish and unique, these values will be applied across the E-Mobility range.
The Bltz Concept will also be on display at the exhibition. It makes convenient, clean travel easy with a stand-up scooter. The rider stands on the Bltz Concept, which offers rapid transit from A to B in busy city environments in noise and emissions-free package.
Development of the E-Mobility range is well-advanced and reflects the forward-thinking innovation that has seen Husqvarna Motorcycles set benchmarks for quality, aesthetics and performance for more than a century.
The expansion into E-Mobility is also reflected in an expanded dealer network. Husqvarna Motorcycles is actively searching for qualified dealers in large metropolitan areas in Europe, focusing on Spain, France, Italy and Germany.