Technology
Google Assistant 'Guest Mode' now available for Nest smart speakers, displays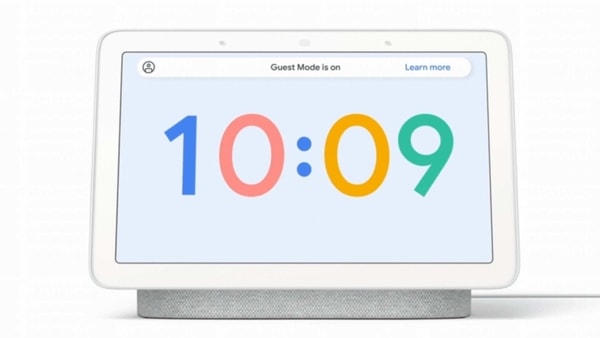 Read more at tech.hindustantimes.com
Google introduced 'Guest Mode' for Assistant last year in October. It is now rolling out Guest Mode for Nest smart speakers and smart displays.
Google in a blog post explained how Google Assistant's Guest Mode works. Once it's turned on, all activities during Guest Mode won't be saved to your account, and your device will also not show personal details like your calendar entries or contacts. 
You can still access Google Assistant features during Guest Mode. These include features such as asking questions, controlling smart home devices, setting timers and playing music will be accessible during Guest Mode. Google will also automatically delete Assistant audio recordings and activity from your account.
But if you use Guest Mode with other services like Google Maps, YouTube, media or smart home services, some activity may be stored in those apps, Google said.
Guest Mode can be turned on by saying, "Hey Google, turn on Guest Mode." Once it's turned on, your Google Assistant device will play a special chime and a guest icon will appear on the smart displays. Guest Mode will remain on until it's turned off which you can do so by saying, "Hey Google, turn off Guest Mode." You can also ask, "Is Guest Mode on?" to find out if the privacy feature is still enabled.
Guest Mode is available in English for on Google Nest speakers and displays. Google plans to add more languages and devices for Guest Mode in the coming months.