Technology
From Dark Mode to Payments, check these cool features introduced by WhatsApp in 2020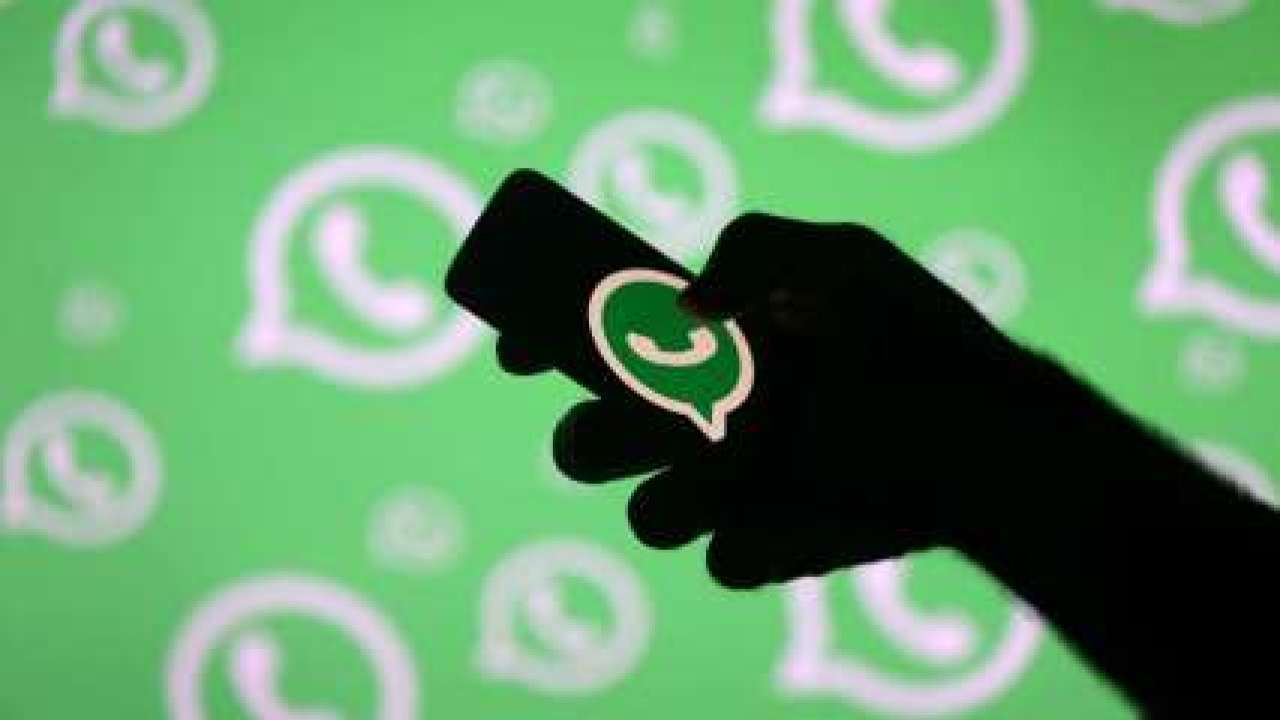 Popular messaging platform WhatsApp showed its continued importance in 2020. In the wake of the pandemic, WhatsApp became a common area for people to connect with each other and stay in touch when they were restricted at homes during the lockdown.
WhatsApp data also suggested a spike in the amount of time that people spent on WhatsApp, be it messaging each other or talking on WhatsApp calls. WhatsApp has two billion active users globally and India is its biggest market.
For the many WhatsApp users in India, this year was interesting as a result of a slate of new features announced by WhatsApp. Some of these new features fulfilled the old demands of the users, while others provided interesting additions and diversified WhatsApp's portfolio.
WhatsApp Payments
Towards the end of the year, WhatsApp introduced Payments on the platform. WhatsApp Payments is now live with the State Bank of India, the ICICI Bank, the Axis Bank, and the HDFC bank and it is available to 20 million Indian users. It enables the WhatsApp users to make payments on the app under the Unified Payment Interface (UPI) system.
Disappearing Messages
Dealing with old messages was a major concern for many users. WhatsApp brought forth its Disappearing Messages feature in 2020 that allows for the messages to disappear after a period of seven days. WhatsApp said that the feature offered peace of mind to the users by making sure that conversations would not stay permanent.
WhatsApp Group Calls Update
As pandemic limited face to face communication, many new apps and websites became popular that allowed for large group conversations and gatherings in the digital space. WhatsApp too updated its group calling feature for both video and voice calls and now it can include eight participants instead of the limit of four earlier.
Mute Always
WhatsApp came up with another interesting feature to help their users escape the incessant messages being sent on groups. The users can now select 'Always' option in the Mute settings to keep the notifications of the group always mute. The earlier feature provided the mute option for a maximum duration of one year.
WhatsApp Dark Mode
WhatsApp fulfilled another demand of the users and brought in the long-awaited Dark Mode first on the app and later on the desktop. The WhatsApp Dark Mode was rolled out for both Android and iOS users. Later, WhatsApp also added new wallpapers for the chat in the Dark Mode.