Covid19
Editor in Chief COVID-19 response update: 5 February 2021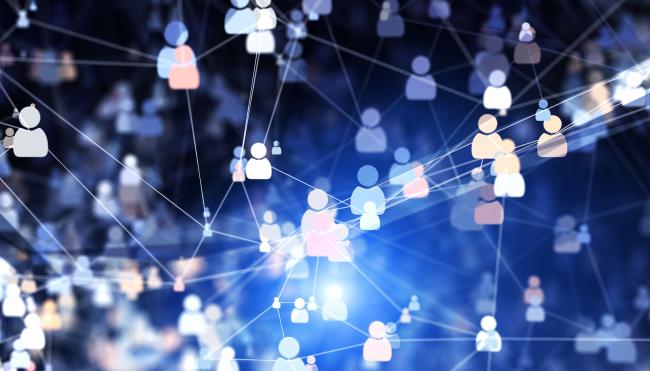 Read more at community.cochrane.org
Dear Cochrane friends and colleagues,
I hope you are keeping well and safe. I am writing with my biweekly update on our COVID response over recent weeks; more details on this work are available here. 
As part of our Cochrane vs. COVID series, we published a case study about Cochrane Living Systematic Reviews: Highlighting the latest information. Explore this story and read through other case stories about the Cochrane Community's response to the pandemic. 
There is an impressive collection of Cochrane Clinical Answers related to Special Collections we have published for COVID-19, including the most recent addition: What evidence is available on care bundles for improving outcomes in people with COVID‐19 in the intensive care unit (ICU)? Read this Cochrane Clinical Answer. 
In late January, we made a statement to the 148th WHO Executive Board highlighting the ongoing contributions of the Cochrane community to the international COVID-19 response and pledging our support for WHO's efforts in preparing for future health emergencies. Read the statement. 
I am grateful to Toby Lasserson and Rachel Marshall for their presentations in the Join the Conversation webinar that I hosted yesterday, and to those who were able to attend and hear about our editorial plans for 2021. You asked many excellent questions, and recordings from this webinar and answers to all questions will be posted next week. Thank you for attending. 
Stay well and best wishes,
Karla Soares-Weiser 
Editor in Chief, Cochrane Library