Economy
Economy picking up; order situation improving, says Thermax's Ashish Bhandari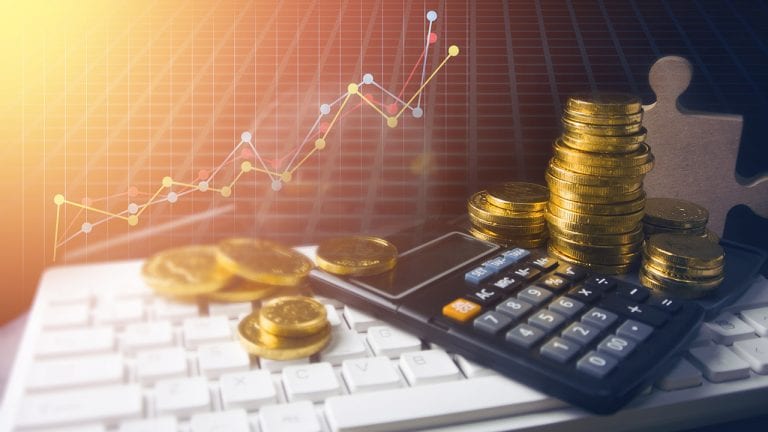 Winning orders has been challenging in such an environment for Thermax. Ashish Bhandari, MD and CEO of Thermax, discussed if there has been any improvement in Q4 and where are they witnessing conversion of inquiries the most.
"Over the last three quarters, after the pandemic started, in each quarter our performance has improved. In the last quarter, December, the numbers were almost in-line with where we were a year ago," he said.
"The next three months, as the weather is starting to get hotter, looks like the economy is also picking up and across the board our order situation continues to get better there as well," he added.
The company is focused on multi-sectors. "We continue to get demand across industries which is something that we are seeing in textile, cement, steel, oil and gas and food sectors. Across multiple sectors, we are seeing a fair pick up in orders, in inquiries and execution starts to get better on the ground," he said.
When the company started the recovery, the initial set of orders were from food, pharmaceuticals and chemicals.
"It is truly a broad-based recovery across all segments. Across the economy, the recovery is decent. The situation is certainly much better than what was anytime over the last 12-15 months," he stated.
In terms of capacity utilisation, he said, "The capacity utilisation changes also from the various sub-segments that we have. In specialty chemicals segment, we have just increased capacity and we are ramping it up hoping to fill that capacity. In boiler segment, our capacities are going up. We are looking at what we can do to increase capacity."
For full interview, watch the video.