Technology
'Dying Light 2' Techland Not Acquired by Microsoft as Xbox Studio, Officials Say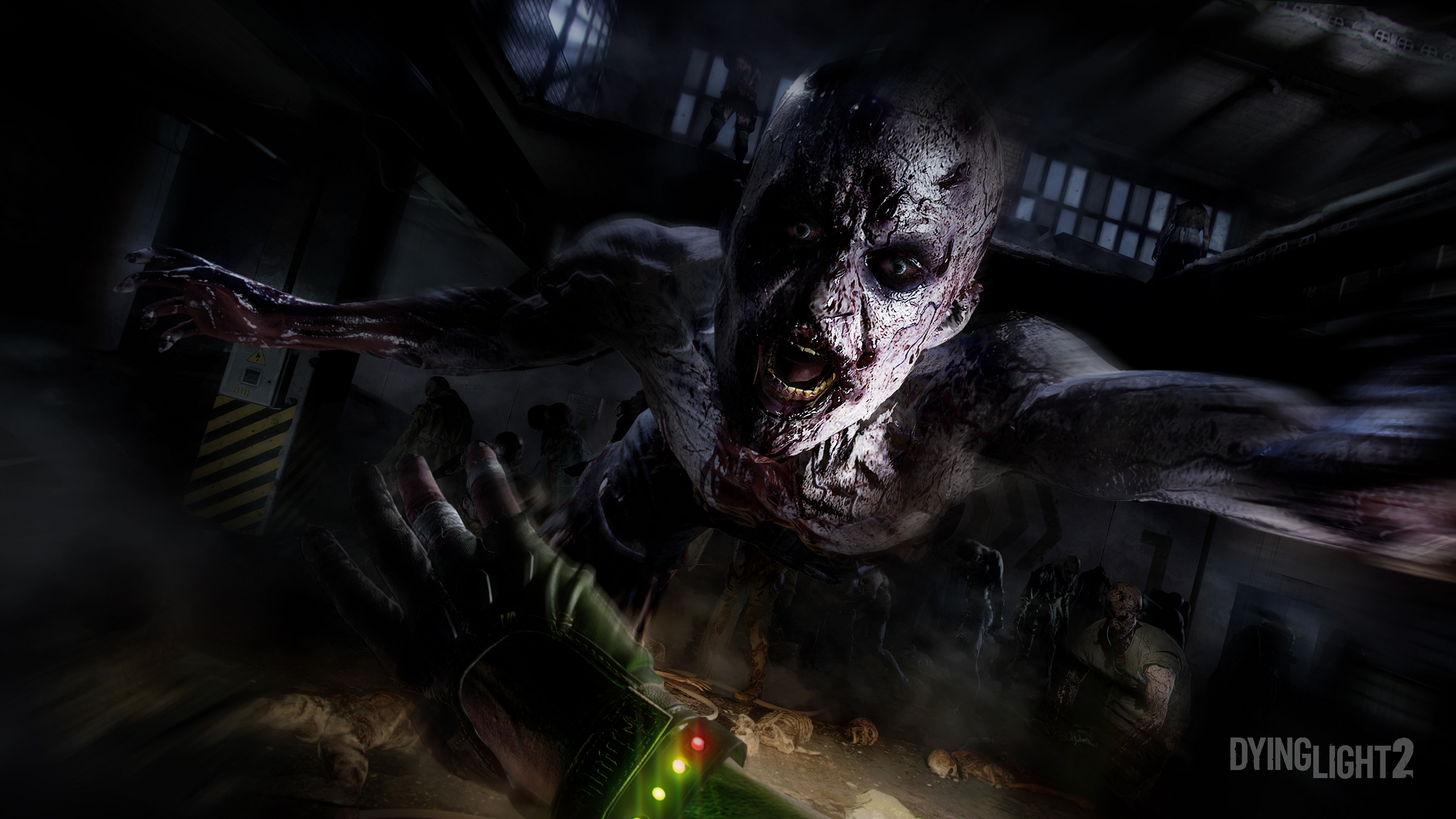 Dying Light 2 and its publishers at Techland made waves in Xbox communities recently after the studio was tipped for a possible Microsoft acquisition by games industry insiders over the past few days. In response to the speculation, Techland's Community Manager, known as Uncy on Twitter, has reiterated his employer's intent to remain independent.
With regard to a potential acquisition by Microsoft, Uncy tweeted on Saturday: "There was the same rumor floating around the internet one year ago, and the situation didn't change. Techland is an independent studio, and it was not acquired by another publisher."
This denial arrives following recent statements made by Xbox content creator Jeremy "ACG" Penter on the latest episode of the Defining Duke podcast. As part of a larger discussion focused on potential Xbox-exclusive game releases in 2021, Penter said: "I heard one rumor, but it doesn't make sense because it's not in their current stable. The reason why it's exclusive is because Microsoft is in the midst of buying them, and then it will be in their stable. That would be a pretty big get."
Penter didn't take the subject any further due to the fact that he reportedly has friends at the studio in question, but Techland was later mentioned by fellow Xbox creator and podcast host Shpeshal Ed. "So the studio and game ACG was referring to, I did some digging and asked around. I'm fairly certain he's talking about Techland and Dying Light 2," the host tweeted Friday afternoon.
While neither source for the rumor was completely committal in their assertions, the story of Microsoft potentially acquiring Techland spread like wildfire as the Microsoft faithful remain starved for true exclusives on the Xbox platform.
It is worth noting, however, that, while the potential acquisition has been officially denied, any possible exclusivity for Dying Light 2 on Xbox was not. This doesn't guarantee Xbox will be the only place to play the game when it finally releases. But it's still technically possible some sort of timed deal might be in the works to prevent the game from hitting PlayStation platforms within the title's reasonable launch window.
Following Microsoft's surprise acquisition of Zenimax Media this past September, and a collection of smaller studios throughout 2018 and 2019, gamers have become keenly aware of Microsoft's desire to purchase a strong stable of content creators to benefit Xbox Game Studios and the Xbox Game Pass subscription service. Earlier this year, trusted Microsoft insider Brad Sams suggested the company is looking to make more "big name" acquisitions in the future. Given this chatter, interest and speculation remains high with regard to figuring out which developer might be next. For now, it looks like we can cross Techland off that list.
Dying Light 2 is in development for PS5, PS4, Xbox Series X|S, Xbox One and PC.
Do you think Microsoft will still acquire Techland? Which company would you like to see join Xbox Game Studios? Tell us in the comments section!