Business
Credit Suisse liquidates $US10 billion funds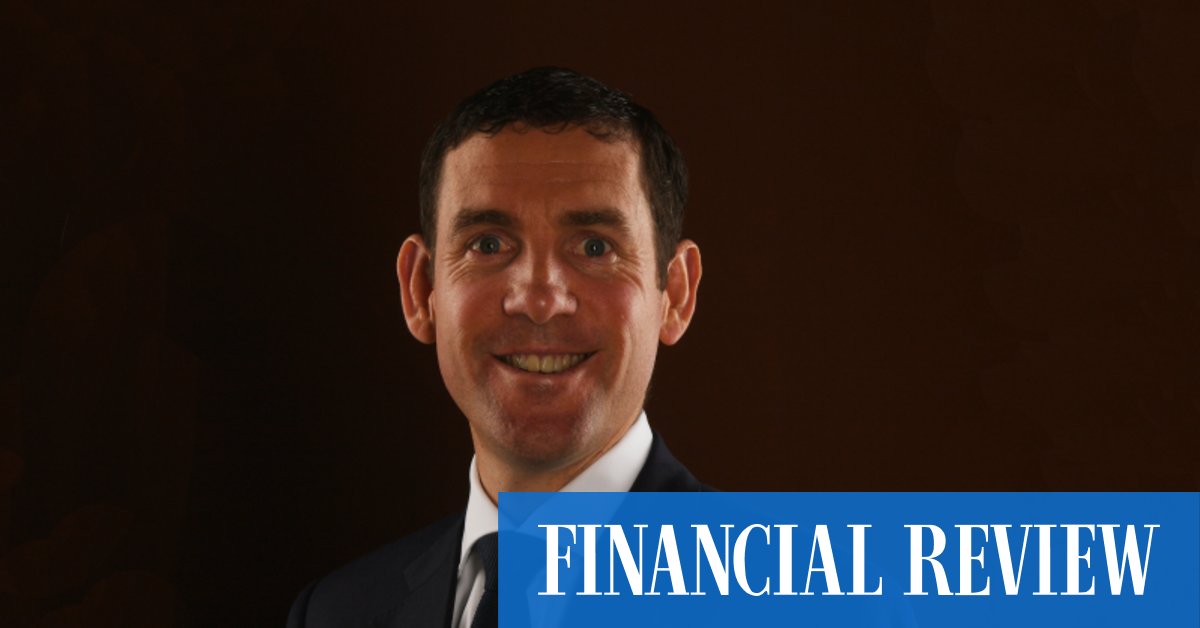 Credit Suisse's move came as Mr Greensill looked to complete a rapid fire-sale of his eponymous company's assets and operations to US private-equity giant Apollo Global Management, hoping to avoid a rash of insolvencies among businesses dependent on Greensill finance.
Greensill's business involved lending to client companies, using invoices they are owed as security; and also paying a client's suppliers upfront before collecting the money from the client later.
This put Greensill in charge of large numbers of outstanding invoices, or receivables, which it then packaged into bonds that could be bought by institutions like Credit Suisse.
The crisis began when one of Greensill's insurers, Australia-based BCC, decided not to renew its cover for Greensill's bond packages, which protected investors from losses if invoices went unpaid.
Credit Suisse gated its funds as soon as it got wind of this, closely followed by fellow Swiss giant GAM.
The insurers seem to have initially been spooked by several small defaults of Greensill clients early last year.
Meanwhile, the German financial regulator BaFin had been auditing Greensill Bank, which holds many of the broader company's receivables assets on its balance sheet.
The regulator and fund managers were also worried by Greensill's very high exposure to its biggest client, billionaire steel magnate Sanjeev Gupta and his GFG Alliance. His corporate and financial structure is highly complex, making it a difficult risk for investors and regulators to gauge.
BaFin has now closed the bank and filed criminal charges, reportedly alleging balance sheet irregularities.
Greensill is left with no funding options, and will seek insolvency in Britain and Australia if and when the asset sale to Apollo goes through. Apollo is reportedly looking to carve out Mr Gupta's assets from the sale.
GFG Alliance on Thursday walked away from Greensill, saying it would no longer make payments to the firm. Mr Gupta has begun a restructure of his arms-length bank, Wyelands, which also offers supply-chain finance, as part of a reorganisation of his group's funding.
Credit Suisse's first payment to investors next week will amount to about 80 per cent of the available cash and cash equivalents. Investors face a period of uncertainty about how much of their capital they will get back as the funds are unwound.