Technology
Clubhouse is now the number 1 social network app in Malaysia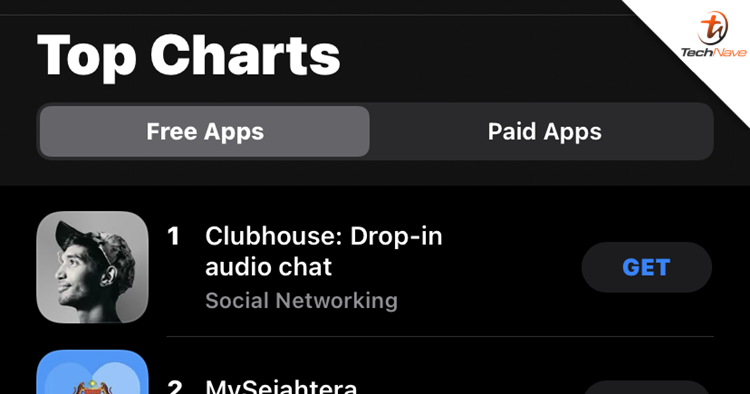 If you think Clubhouse is not really a big deal and overrated, think again. Just over the weekend, BBC has reported that the app doubled in over two weeks. From 1 February until 16 February, it has already reached 8.1 million downloads on the iOS app store from 3.5 million.
Now that's a huge spike in terms of downloads, but that doesn't mean 8.1 million users are actively using the app. While there's no official figure from Clubhouse, it is estimated that there are more than 6 million users at the moment. There's no actual figure for Malaysia as well but it's certainly sitting at first place for social network comfortably. We also have to keep in mind that you can't just simply download the app and use it, as it's invite-only.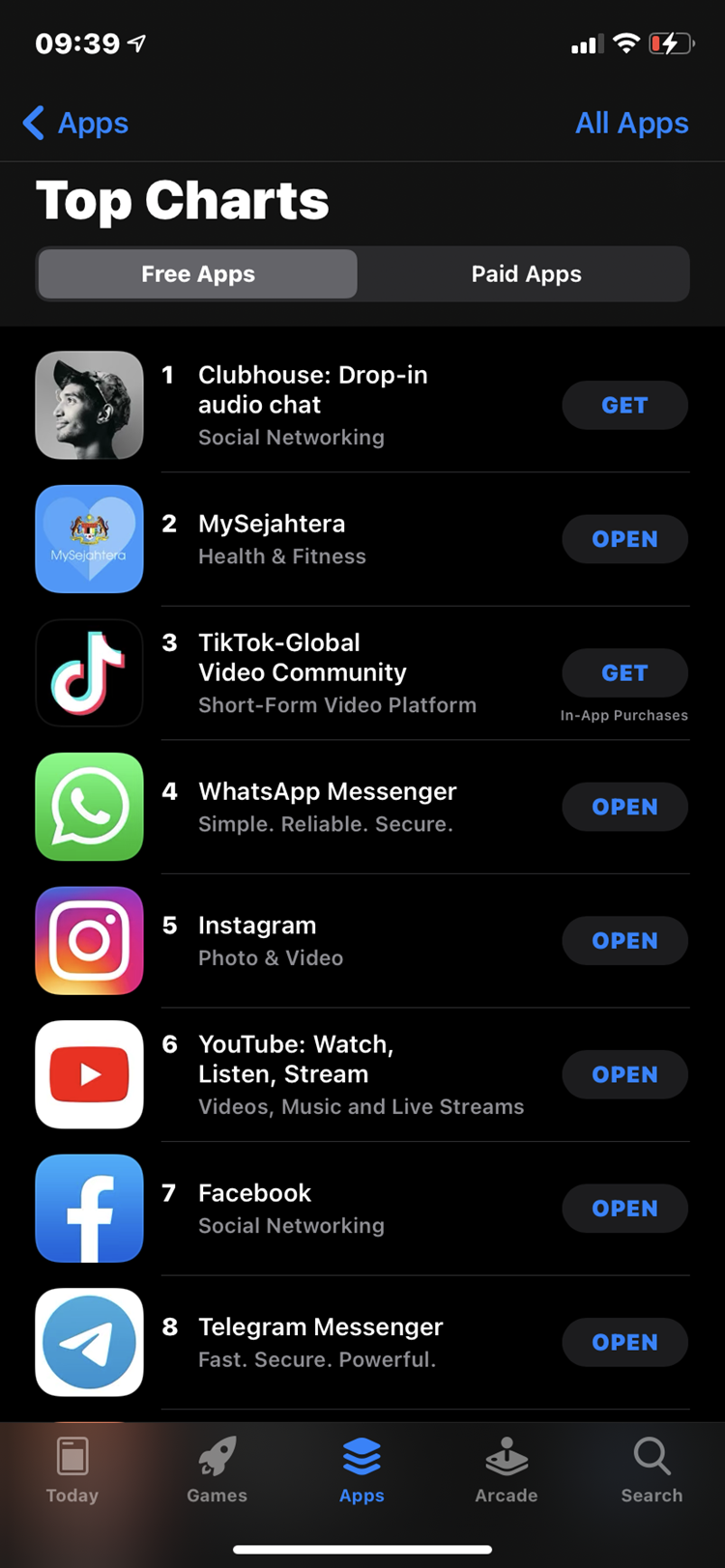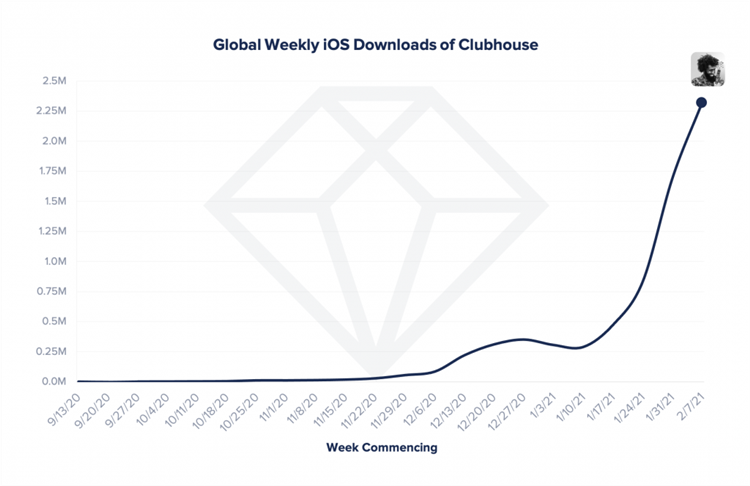 Reaching 2.5 million downloads in just the US alone (image courtesy of AppAnnie.com)
This invitation app only is not only for common users or influencers to use to broadcast on any topic, but celebrities and figureheads such as Elon Musk, Mark Zuckerberg and other actors as well. While the concept of voice message only is not new, Clubhouse did make a breakthrough that other tech brands are following suit for this new standard in communication.
If you want to know more about Clubhouse and how it exactly works, we got it covered for you and you can read all about it right here. Do you use Clubhouse? Let us know in the comments below and stay tuned for more trending tech news at TechNave.com.