Jobs
AVIXA Pro-AV Business Index Shows Slower Growth on Sales, Employment in January 2021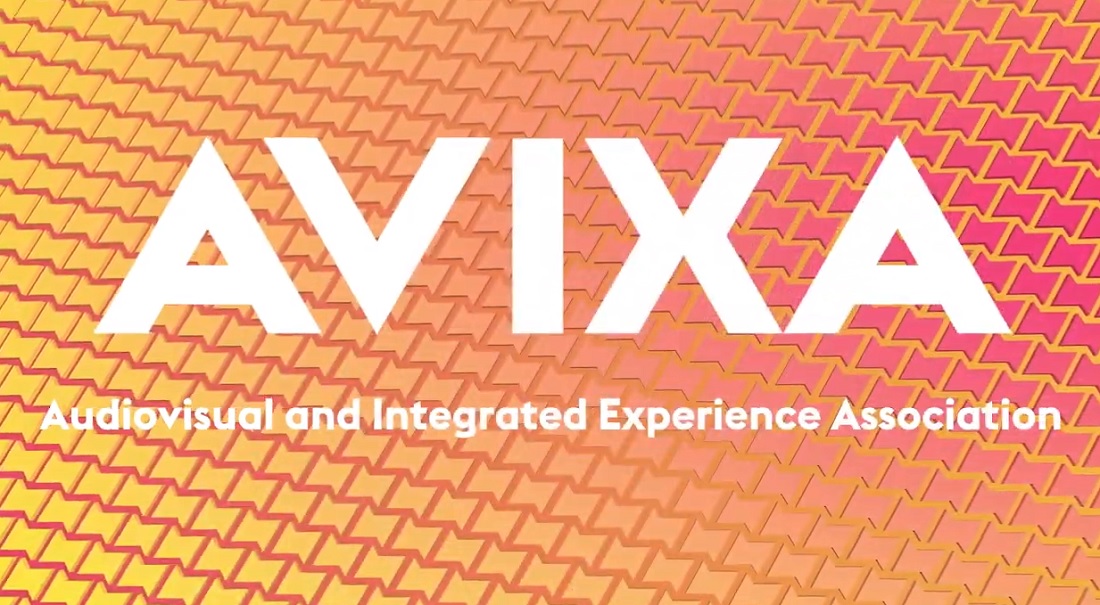 Read more at www.commercialintegrator.com
Sean Wargo, senior director of market intelligence for AVIXA, essentially predicted the January 2021 Pro-AV Business Index would see a dip, particularly on the sales side, after four straight months of acceleration, including the highest numbers in December since the pandemic began.
His expectations came true with the sales side of the monthly AVIXA index dropping from 57.2 in December to 52.0 in January, with that number still reflecting slight growth on that side of the index. The employment side dipped a bit as well but again shows steady growth, falling from 51.9 to 51.0.
"It's what we would expect of this recovery period," he says. "You're going to have months where things are growing a little bit less. Even though we hope and look forward to a more widespread and rampant growth, we've got a little bit of time left before we reach that point.
"Employment is more of a lagging indicator. They're going to respond to that at a more measured rate," says Wargo.
Related: AVIXA Pro-AV Business Index Isn't Just About the Monthly Numbers
AVIXA economic analyst Peter Hansen reminds those in AV that, with both sides of the Pro-AV Business Index above 50, "we're still seeing growth" and that's always a good thing.
"We had four consecutive months of acceleration so to see this is a little bit expected," says Hansen. "We know sometimes we get some more optimistic responses, sometimes get more pessimistic ones. We know things are starting to look up but we're still in a very vulnerable economy."
Hansen expects the employment portion of the index to stick around 50 for a while until the sales side really starts to grow.
"You need a lot of confidence, you need a lot of growth to make you want to dramatically change and add to your staffing," he says.
Inside the AVIXA Pro-AV Business Index
Many of the comments from the AVIXA Insights community are focused on business development this month, says Wargo. That's different than most years in January, when companies are focused on their backlogs and pipelines of work, he says.
"There's a bit more ebb and flow," says Wargo.
The monthly Pro-AV Business Index is built based on companies reporting growth and half of those who are showing no change from the previous month in either sales or employment levels. The January 2021 results show a group of companies showing no change that's "essentially larger than ever," says Hansen.
"That means decrease in number of firms cutting their payrolls," he says.
Both Wargo and Hansen expect the Pro-AV Business Index o bounce back in February to varying degrees.
"Any time you see a drop like we did this month, you think you'll see a regression to the mean," says Hansen, noting he's expecting a number between the December and January results in February.
"I would be surprised to see us get closer to 60," says Wargo. "I just don't think we're there yet. Going into Q2, there's a much greater chance of that. Forecasting wild growth right now doesn't make a lot of sense."
The international portion of the respondents had been leading in the index, but that flipped to North America in January, reflecting stricter lockdowns and other protocols overseas and a continued spread of the COVID-19 vaccine in this part of the world.
"The more we see people vaccinated, the more people will test the boundaries and go out and do stuff," says Wargo. "There's a clear link between that and our industry's ability to get clients and do business."
AVIXA research into societal response after the Spanish Flu, Great Depression and other previous economic and medical calamities shows "people are pretty consistent," says Hansen.
"They might be doing different things now but that's a reflection of them responding to the conditions," he says. "It doesn't mean they're changing who they are."
The continued vaccination of people in all walks of life is the linchpin to the overall turnaround of the AV integration space, says Wargo.
"When you ask audiences what it will take to go back to live events, it's clearly what people are looking for," he says. "The underlying idea is about risk, whether it's perceived or real. The hard part about this is when do we feel safe? It's going to take a cycle of building confidence."
"It's about when people feel safe," says Hansen.