Business
AppHarvest Harvests its First Tomatoes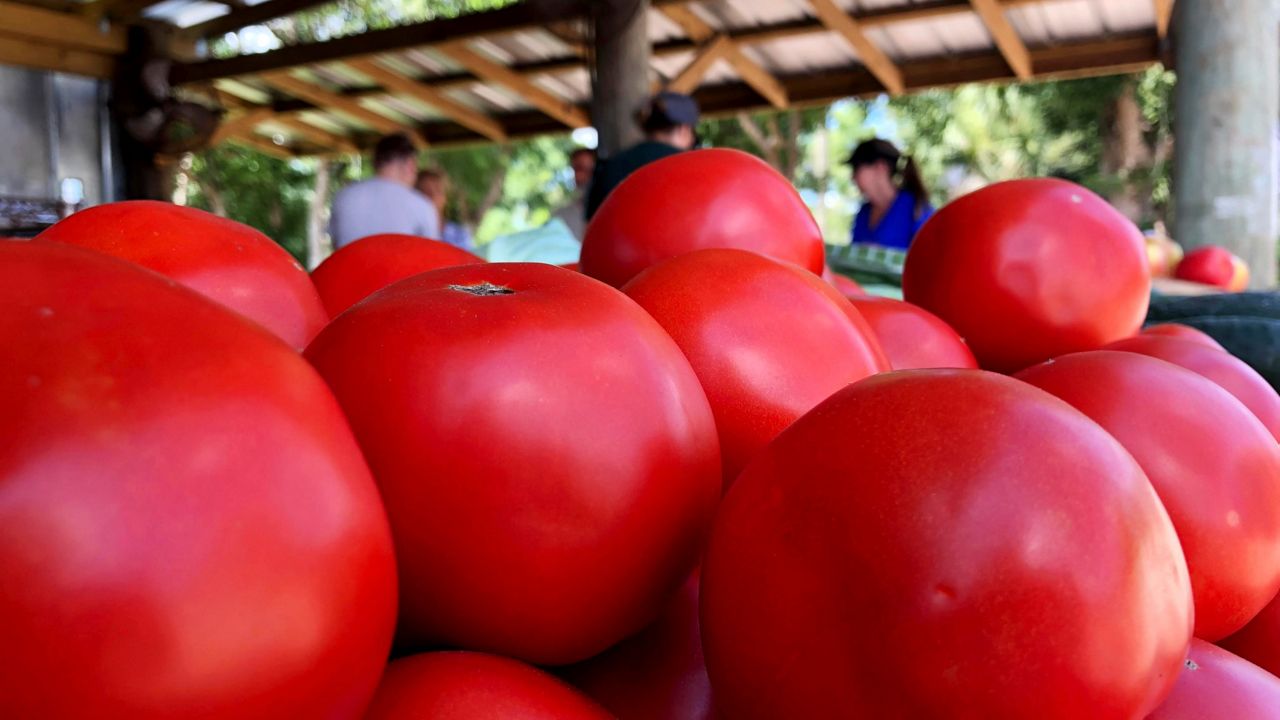 Read more at spectrumnews1.com
MOREHEAD, Ky. — Located in Eastern Kentucky, the largest greenhouse of its kind in North America is harvesting its first tomatoes. They're set to arrive in select national grocery stores this week.
"This first harvest is monumental for our business, and we want to set a benchmark for the industry," said AppHarvest Founder & CEO Jonathan Webb. 
A familiar face, Martha Stewart, serves as an AppHarvest board member.
"I think that we all need and want better food for us, for our families, for our friends," Stewart said during a virtual news conference.
Beefsteak tomatoes straight from AppHarvest's 60-acre farm in Morehead are chemical pesticide-free, non-GMO, and grown with 100% recycled rainwater, according to a press release from the company. The tomatoes will be found in the produce aisle, co-branded with Sunset Grown.
AppHarvest said its Morehead farm expects to produce roughly 45 million pounds of tomatoes annually from about 720,000 tomato plants, a mix of Beefsteak and "Tomatoes on the Vine."
Stewart, who tested the Beefsteak tomatoes, said they're "delicious."
"I'm already looking forward to integrating them into my kitchen and recipes this year," she added.
AppHarvest also announced a partnership with the U.S. Department of Agriculture (USDA) to open a high-tech educational container farm in Eastern Kentucky to offer a hands-on AgTech experience.
The retrofitted shipping container, located at Breathitt High School in Jackson, allows students to grow and provide fresh greens to their classmates and those in need in the community. The USDA provided a majority of funding for the container farm through its Community Facilities grants program.
The Breathitt County location is AppHarvest's third in the program, which started in 2018 in Eastern Kentucky.
"This amazing project will not only put fresh vegetables on the table, but, more importantly, it will teach tomorrow's agribusiness leaders — and do all of that right here in Eastern Kentucky," said USDA State Director Hilda Legg.