Jobs
Angelina 'Angie' Giannetti, 93, Retired Raytheon Employee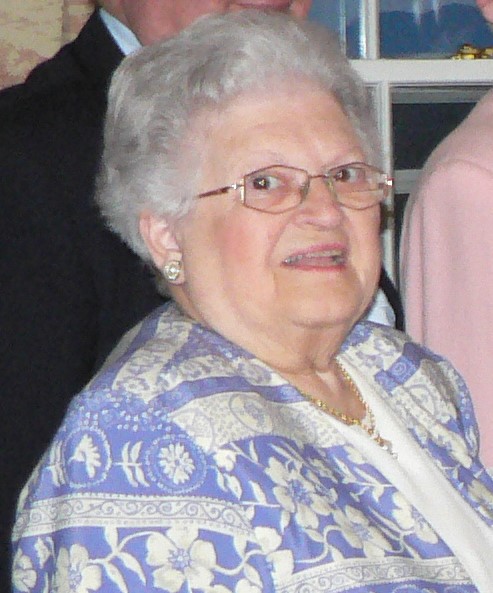 Read more at framinghamsource.com
NATICK – Angelina E. "Angie" Giannetti, 93, a lifelong resident of Natick, passed away on December 31, 2020. 
Daughter of the late Michele "Mike" and Anna (Vitale) Giannetti.  Sister of the late Michael Giannetti, Patricia Zanchi, and Serafina "Sally" Pini.  Angie was the loving aunt of John Pini, Jr., and his wife Barbara of Ashland, Robert Pini and his wife Lisa of Natick, Michelle Tirrell and her husband Robert of Plymouth, Charles Zanchi, Jr. and his wife Mary of Rowley, Richard Pini and his wife Hillary of Wellesley, Carol Ward and her husband Robert of Uxbridge, Ann Anslem and her husband David of Bourne, Donna Murphy and her husband Glenn of Medway, and is survived by 18 grand-nephews and nieces, and 6 great-grand nephews and nieces.
Angie worked for many years as an assembler for Raytheon in Waltham.  She was a member of the Sons of Italy, was an avid Bingo player, and loved to bake.  
Immediate services for Angie were private, with interment at St. Patrick's Cemetery in Natick. 
A memorial Mass is planned for a later date. 
Arrangements by John Everett & Sons Funeral Home in Natick.
In lieu of flowers, donations may be made in Angie's memory to St. Jude Children's Research Hospital, 501 St. Jude Place, Memphis, TN 38105, or to a charity of your choice.
For guestbook, please see www.everettfuneral.com.