Business
Ahead of International Women's Day, here is a glimpse of conversation themes among women on Twitter in India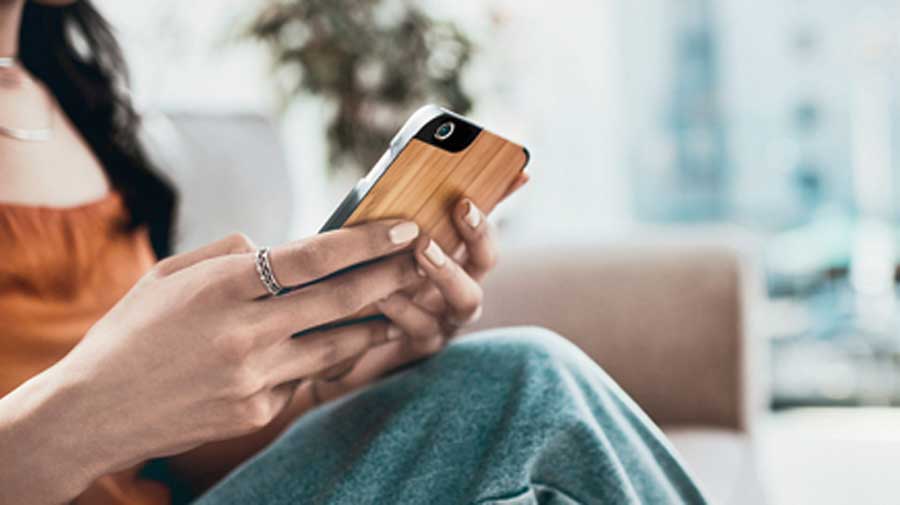 Read more at www.telegraphindia.com
'These insights show us that Twitter is for every woman. Their communities and conversations highlight the uniqueness and diversity of the service'
---
---
Twitter had commissioned independent research to uncover insights around what women in India are talking about on the service. A quantitative survey among 700 women on Twitter was carried out, along with the qualitative curation and analysis of 522,992 Tweets sent out by female Twitter accounts between January 2019 and February 2021 by women across 10 Indian cities. Here are some highlights.
Passion points and interests (24.9 per cent): K-pop to cricket, women tweet the most about their passions; Guwahati, Lucknow and Pune lead the pack
One of the primary reasons women visit Twitter is to pursue their interests and represent their passions. Within this category are those who seek content on fashion (30 per cent), books (28 per cent), beauty (25 per cent), movies and TV (21 per cent), music (18 per cent), food (18 per cent), technology (17 per cent), art (17 per cent) and sports (14 per cent). Forty-one per cent women say they discover a new interest on Twitter.
Current affairs (20.8 per cent): Women turn to Twitter to stay informed; Guwahati and Delhi lead the discourse
Using Twitter's real-time nature to stay informed on local and international news are 20.8 per cent women.
Celebratory moments (14.5 per cent): From professional to personal wins, women tweet to celebrate the little joys of life; Chennai, Calcutta and Madurai lead the party
No matter how big or small, personal or professional, 14.5 per cent women on Twitter love sharing their everyday wins through hashtags such as #WomenWhoWin, #TheMomentOfLift, #SmallWins and #EverydayJoys.
Communities (11.7 per cent): Be it #WomenInScience or #GirlGamers, women love tweeting to connect; Bangalore, Chennai and Hyderabad ace making new connections
One of the special things about Twitter is the diversity of its communities and the ease with which people can form and participate in them.
Social change (8.7 per cent): Women tweet to empower and bring about a change in society through online movements; Bangalore, Guwahati, and Delhi lead the way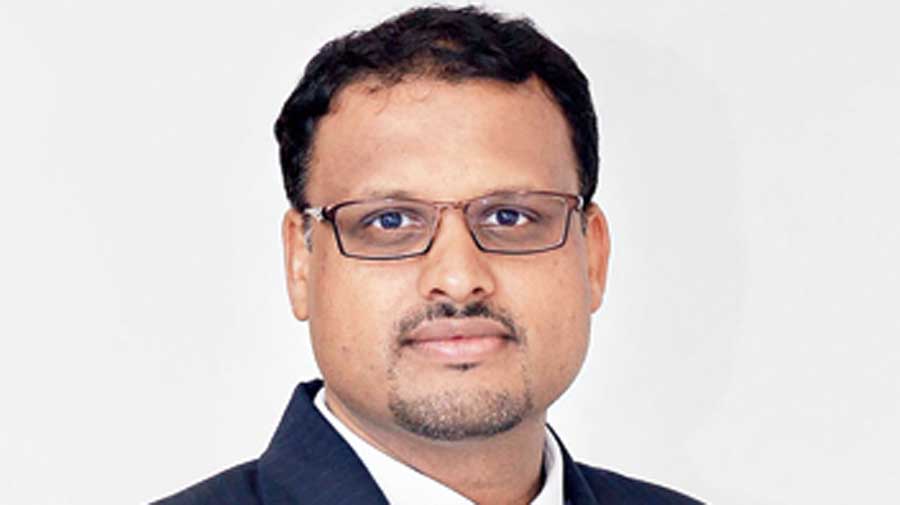 Women on Twitter don't hold back when it comes to supporting their community and over the years, they have harnessed the power of tweets to give rise to and participate in several social movements from #SheforShe to #MeToo.
Shared challenges (6.9 per cent): Women tweet about aspects like #Parenting and #WorkingFromHome; Bangalore, Hyderabad, and Mumbai are open about their realities and challenges
In India, women tweet about challenges, be it working from home with kids or being a single mom. While personal, these shared experiences are relatable, allowing them to build a shared intimacy in public.
Creative showcase (4.2 per cent): From #Photography to #Poetry, Indian women use Twitter to exhibit their creativity to a virtual audience; Chennai, Calcutta and Mumbai lead the show
With the opportunity to display their talent to a larger audience on Twitter, women from diverse backgrounds in India have been showcasing their creative best on the service.
Heartfelt confessions (4.2 per cent): Tweets on #ModernDating, mental health, and much more; Madurai and Mumbai bare it all down
These women find strength in being able to communicate freely. In fact, 39 per cent of women surveyed feel that Twitter provides them with freedom of expression.
Everyday chatter (4 per cent): From #SareeTwitter to #LockdownRecipes women love to share their everyday experiences; Chennai and Mumbai lead conversations
Women tweet about their daily activities making the service a huge part of their life.