Economy
A circular economy for a better future – The Cradle to Cradle® concept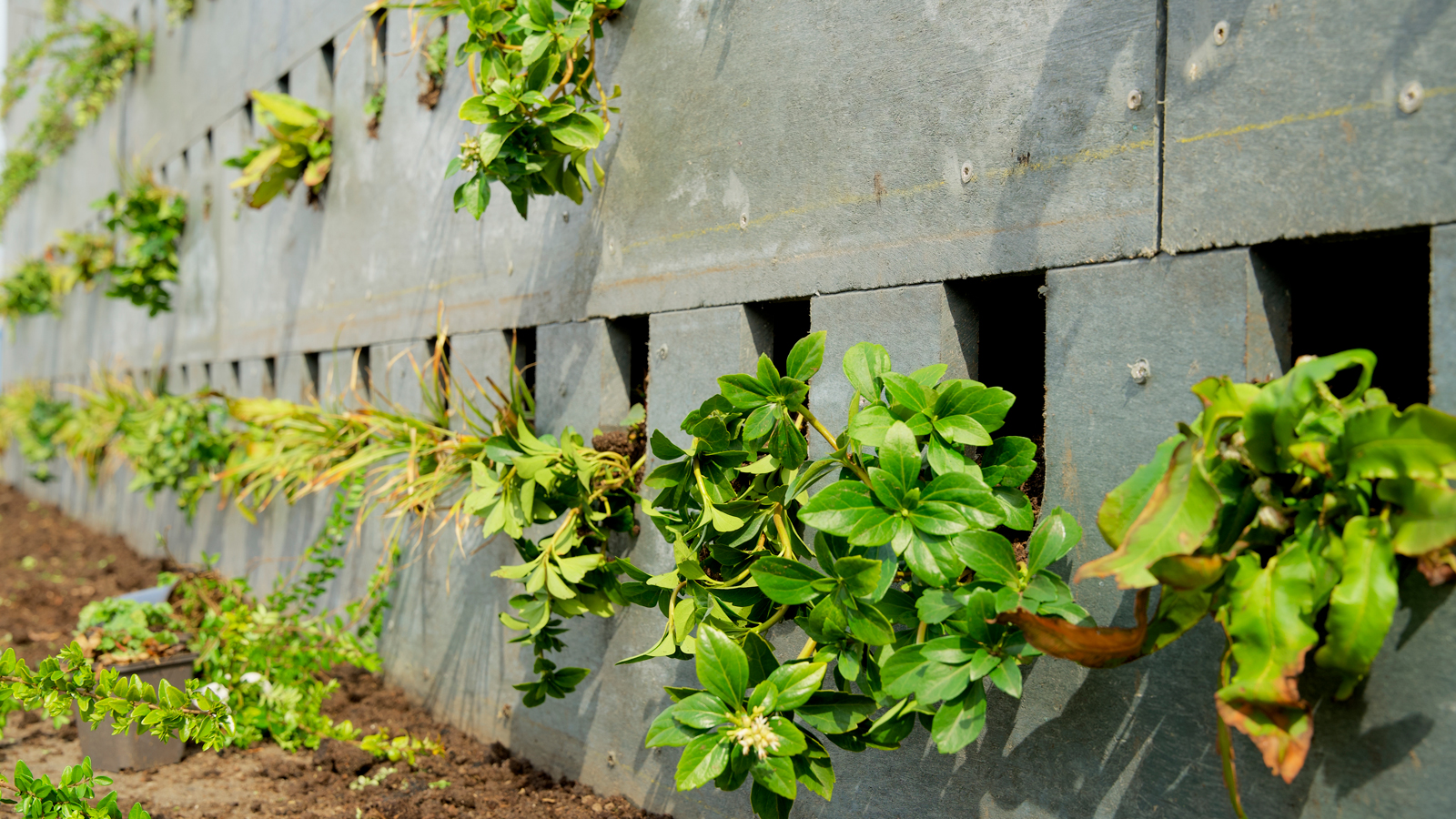 Read more at www.nemetschek.com
The topic has also taken hold in the construction industry. Thanks to legal requirements such as the Energy Saving Ordinance in Germany and a rising social awareness – keyword climate change – the findings from research and pilot projects are gradually being applied in practice. 
But we could already be much further ahead. The scientist Professor Michael Braungart, together with architect William McDonough, developed the Cradle to Cradle concept (C2C) back in the late 1990s: an idea that has what it takes to revolutionize more than just the construction sector. Cradle to Cradle® is, in a sense, the supreme discipline among sustainability concepts. This approach is about more than just striving to do as little harm to the environment as possible – the focus is not on resource conservation, energy consumption, or recycling. Rather, a new way of thinking is proposed: an approach that considers real cycles. 
Braungart has always emphasized that we can take nature as a role model. It isn't miserly with anything at all, as he illustrated with an example of a cherry tree. It produces thousands of blossoms, many of which eventually fall to the ground. There, they become nutrients for the soil and contribute to a stable ecosystem. This abundance is not a waste, but very useful and, on top of that, beautiful. According to C2C, people should behave in exactly the same way instead of preaching reduction and frugality with a permanently bad conscience. Our ecological footprint does not have to be small, it can even be very large – if it is a positive one.